OFFICES
10 offices fuel our reach across the Southeastern United States
The Southeast United States, steeped in rich tradition and strong political leanings, has always exerted an out-sized influence on the political history of America.
More recently, the influx of people seeking warmer climates and better jobs has boosted the South as an economic power, and the long-range projections for population growth make it an attractive choice for families and businesses.
The Southern Group has offices throughout the South and an extraordinary grasp of its political complexities. With dozens of lobbyists working in this region of the country, The Southern Group affords an unprecedented opportunity for you to wield influence in this vital and growing region.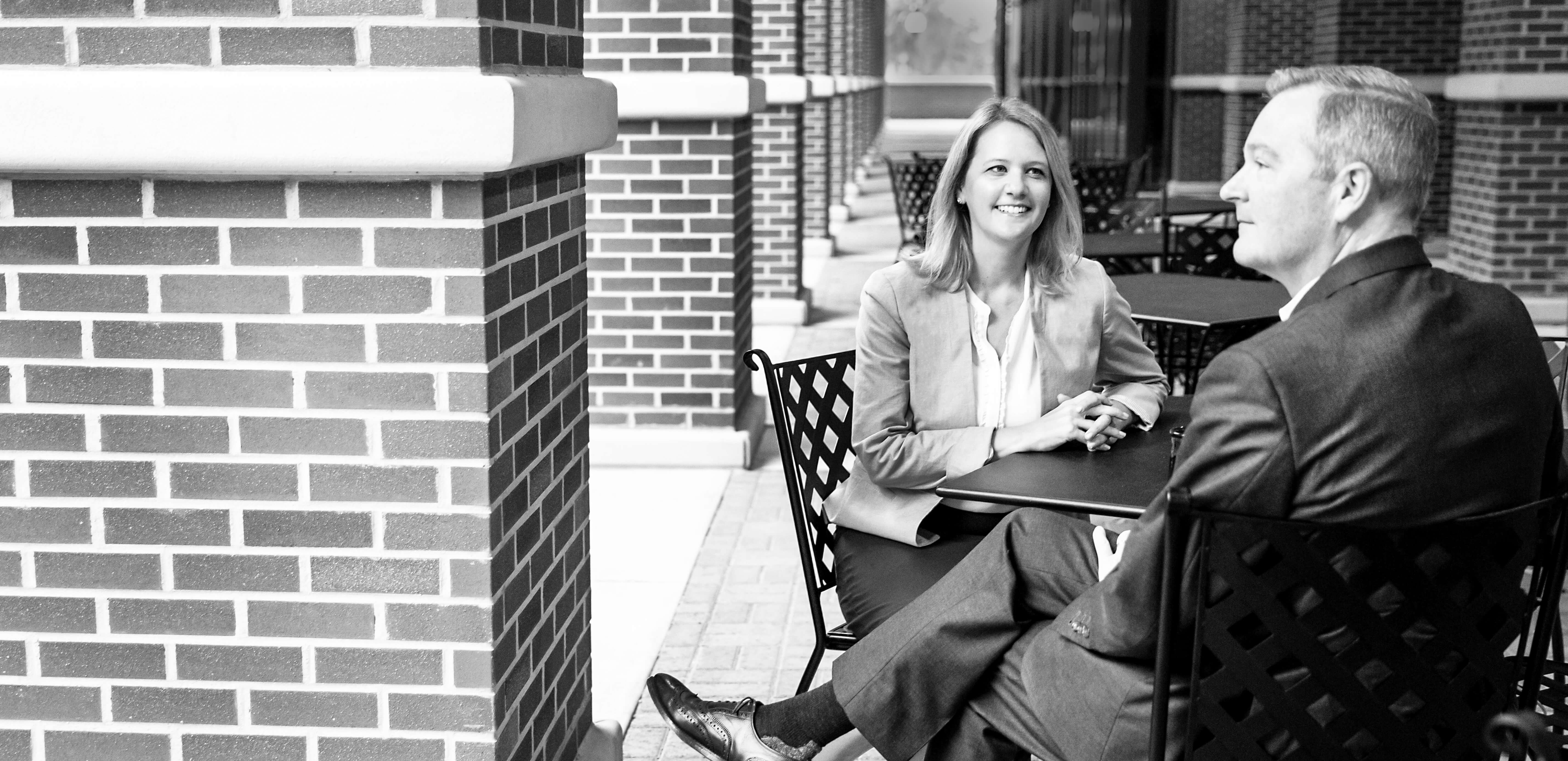 A connected team that unites expertise, unparalleled access, and successful strategies to create victories for clients