Our Internship Program
Based in Tallahassee, our highly competitive internship program extends from Interim Committee Weeks to the conclusion of the Legislative Session.
Throughout this period, our dedicated team of interns provide essential support to our professional lobbyists. They provide extensive coverage of the Florida Legislature during session and committee weeks, are actively involved in drafting and tracking bills and amendments, closely monitor and prepare comprehensive committee meeting summaries. Additionally, our interns play a crucial role in maintaining client relationships. Interns arrange and attend meetings with executive and legislative branch leaders, organize events, and generate reports for lobbyists and clients.
By equipping young professionals with the advocacy, access, and influence that The Southern Group provides, our internship program serves as a catalyst for future success.

At The Southern Group, we prioritize offering our interns an invaluable experience. Working day in and day out in our Tallahassee office, our interns gain a profound understanding of every aspect of the legislative process and have the opportunity to foster meaningful connections with lobbyists, legislators, executive branch leaders and clients statewide.
After their experience with The Southern Group, former interns have pursued careers inside the Florida Legislature, at diverse state agencies, in various legal professions, and as lobbyists – some even within our own firm.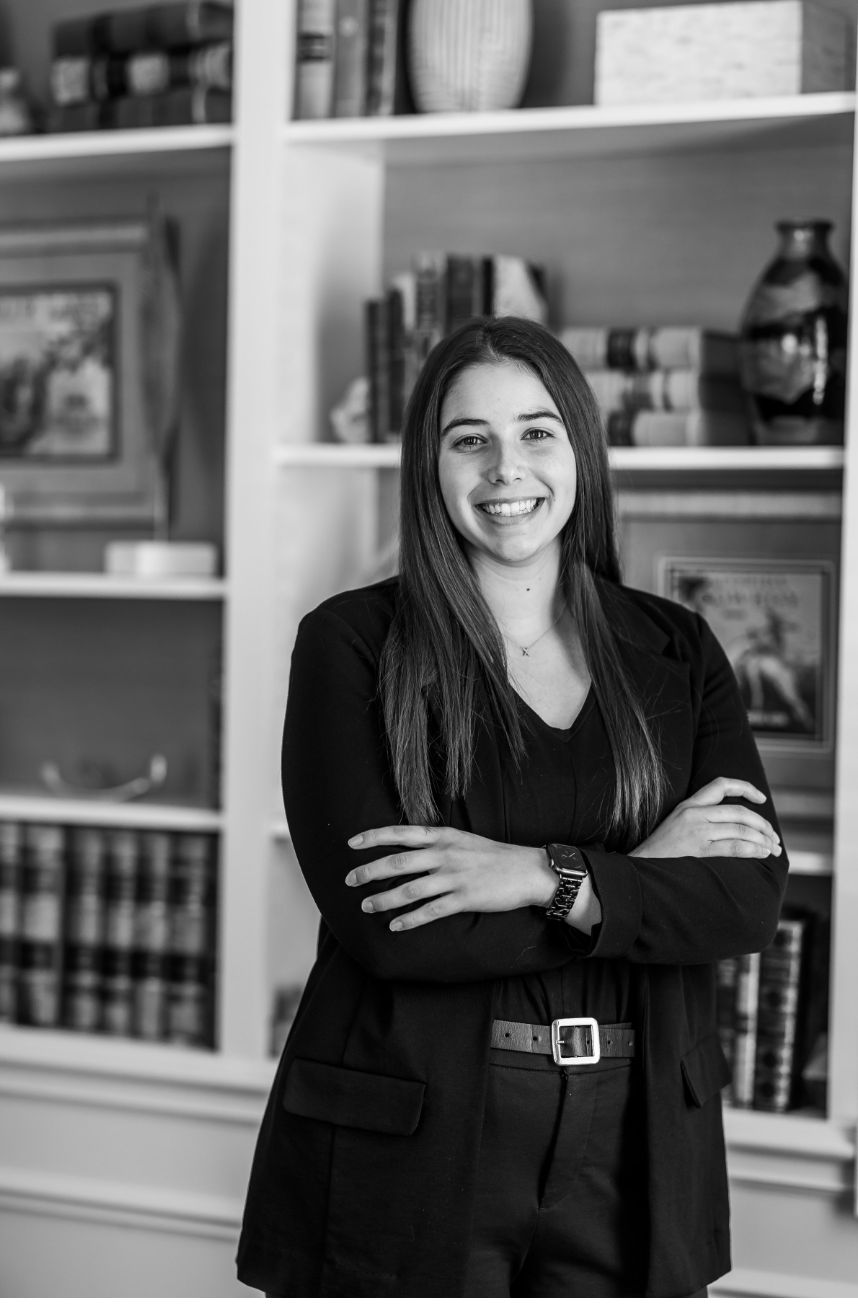 Alexis Agramonte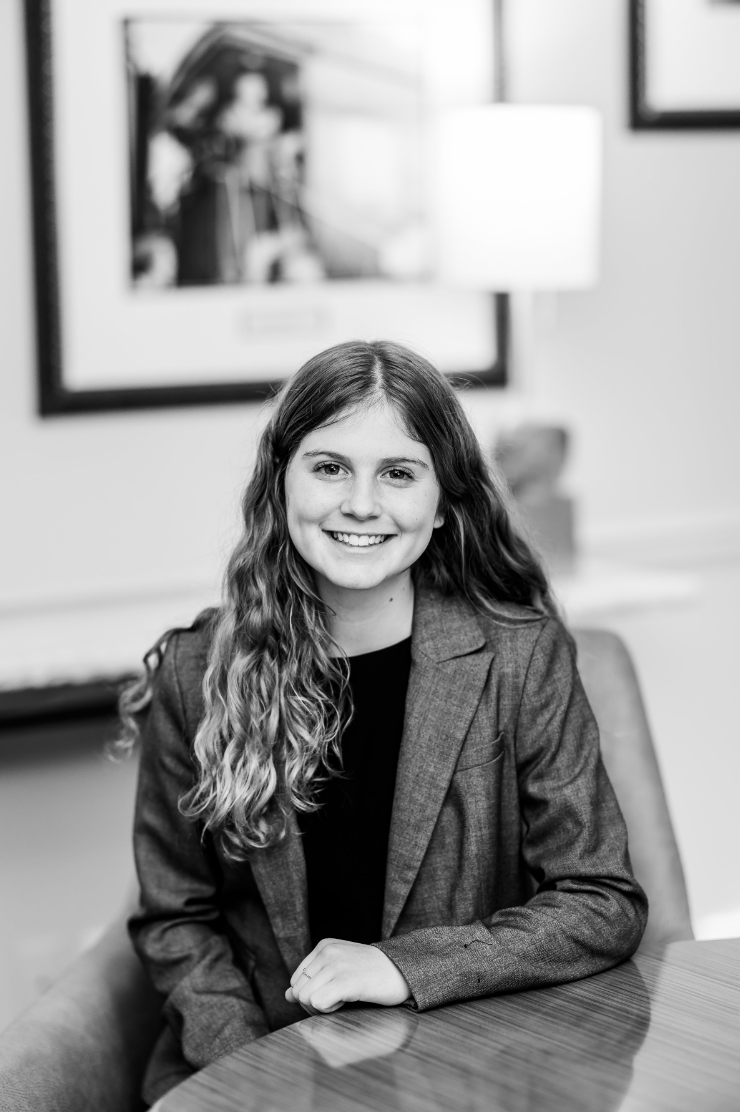 Anna Kate Daunt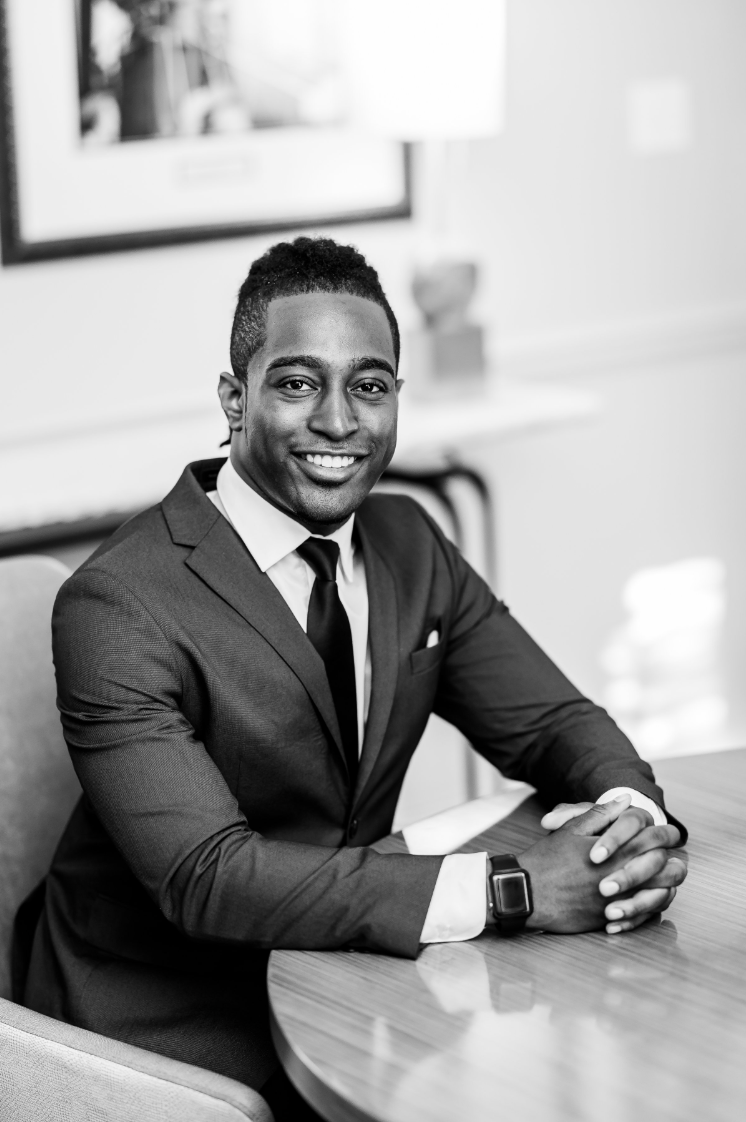 Johnathan Dorsey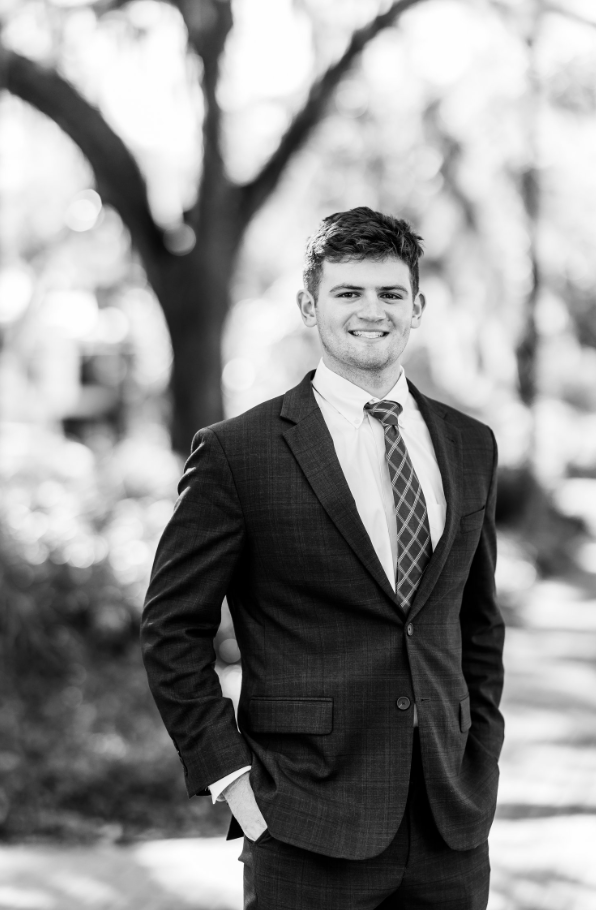 Jack O'Malley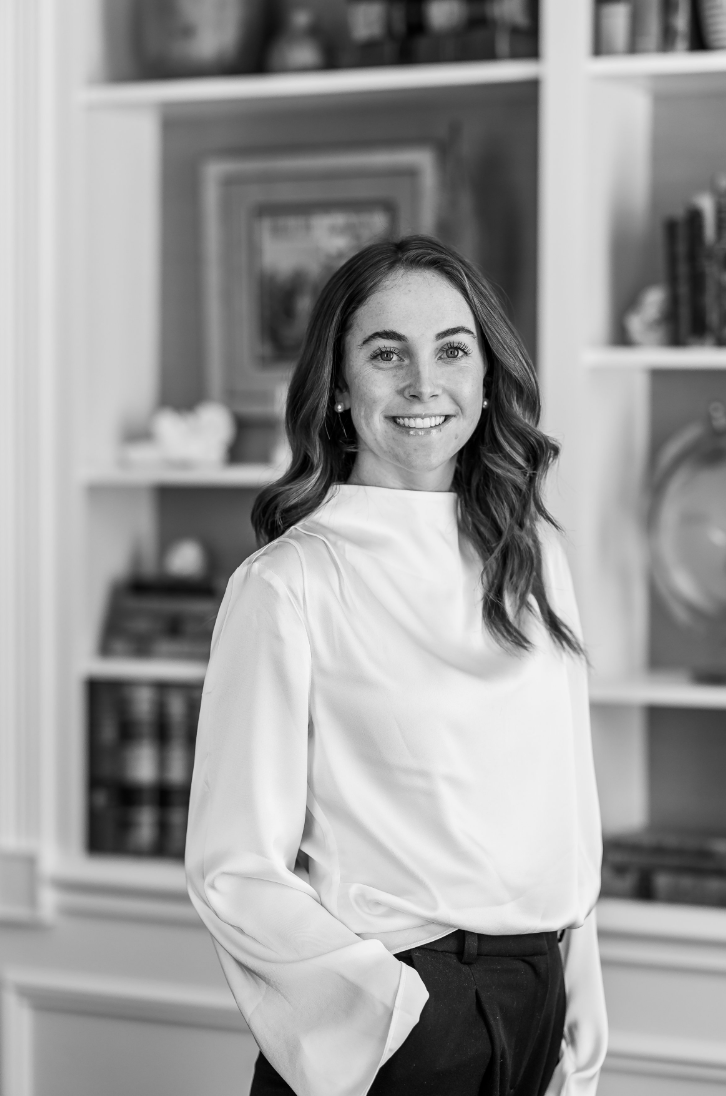 Brooke Murray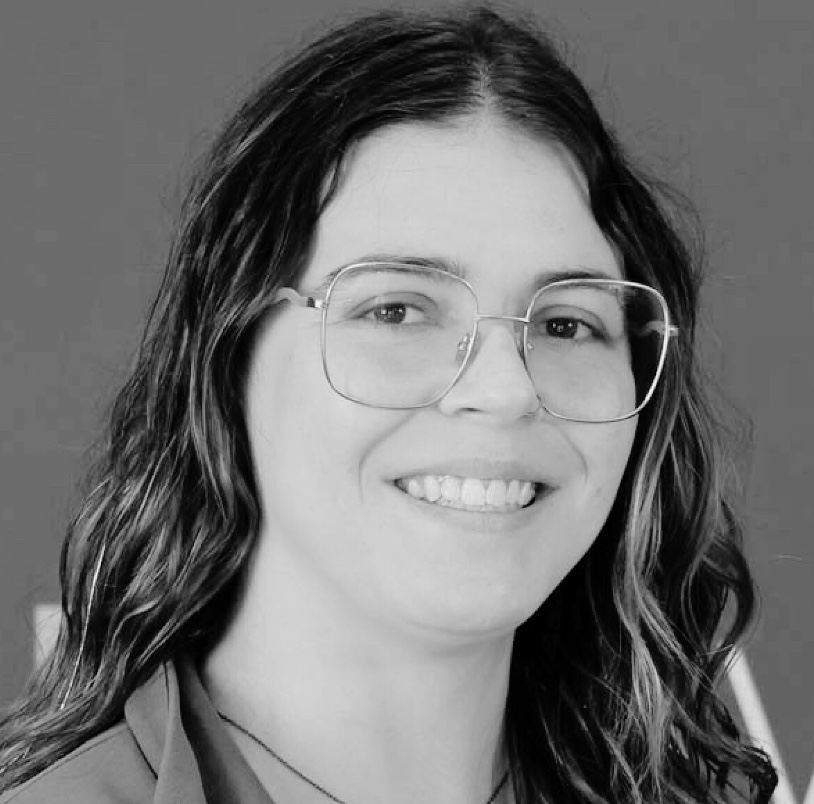 Emily Seguin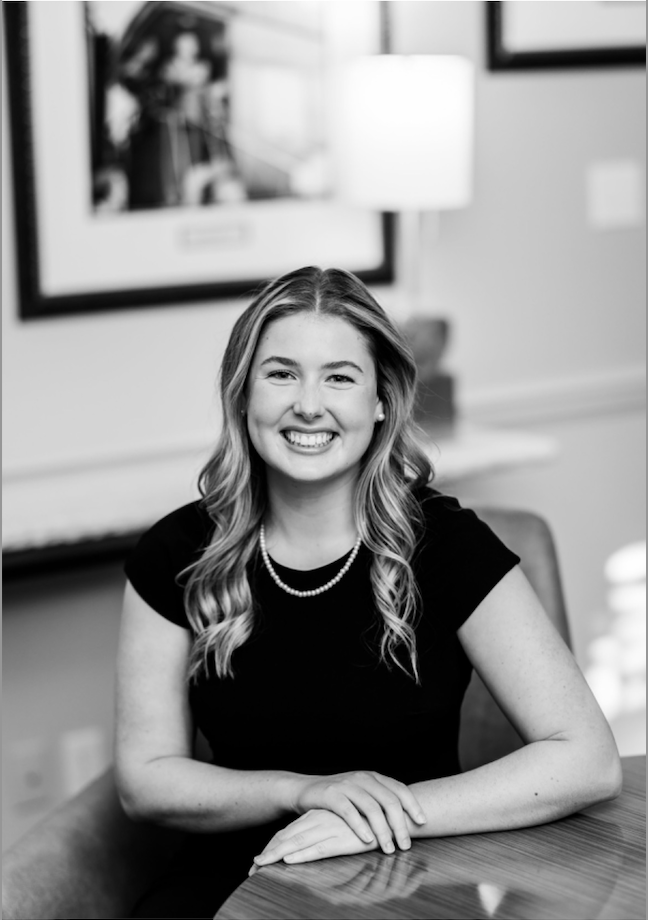 Savannah Stewart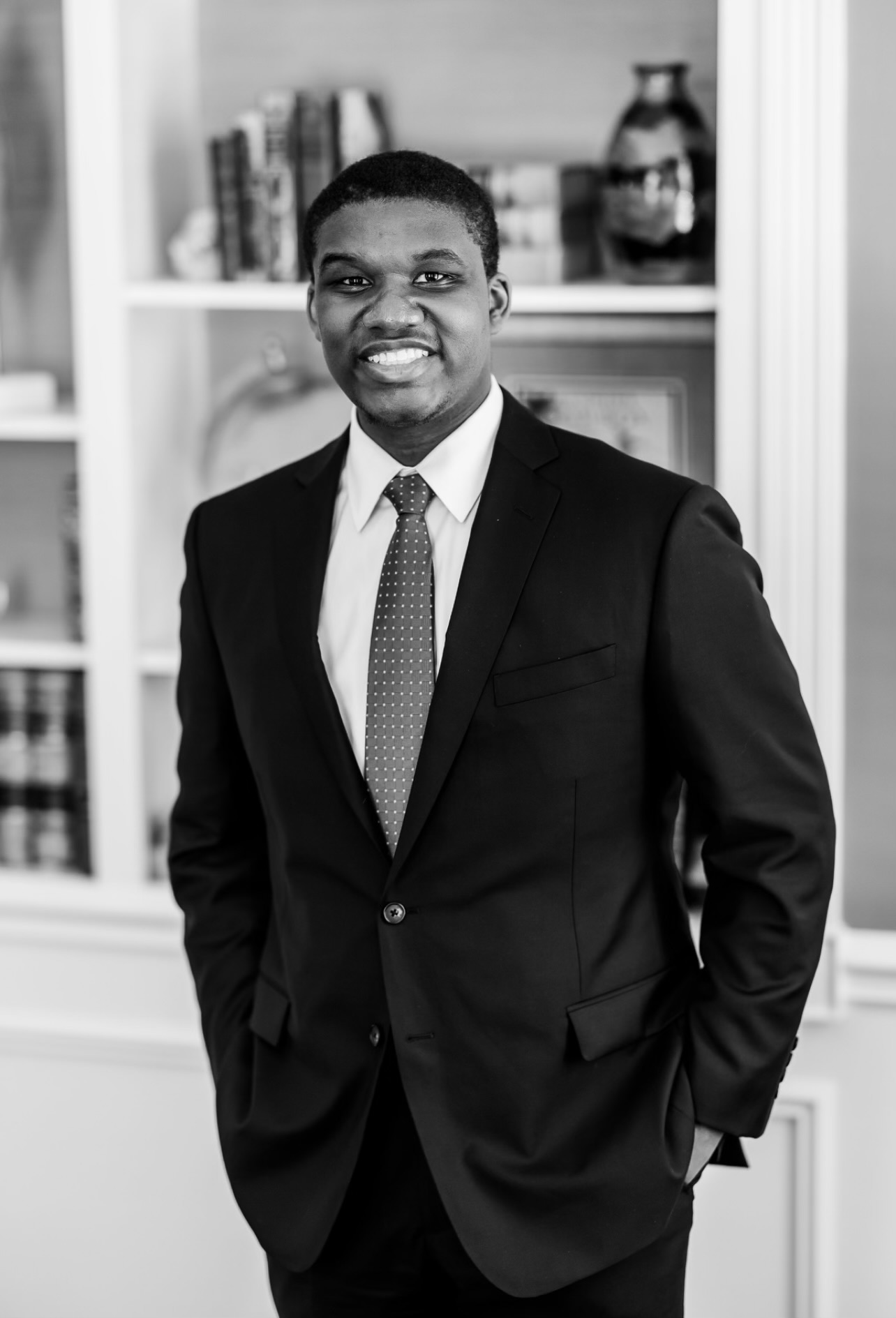 Rodney Wells