The Southern Group
Influence creates opportunity.
With an unparalleled team of experts, a culture of excellence and a legacy of winning, we continue to redefine what it means to be an influence firm.
Tenacious. Disciplined. Strategic.
For the last 20 years, our team has successfully championed our clients' interests and built a well-recognized legacy as the premier lobbying firm in the Southeast. To continue this success, we must push beyond the lobbying tactics of the past. Modern advocacy requires a team of experts that will unite experience and connections with innovation, agility, and undeniable strength. Every industry. Every interest. Powerful advocacy begins here.
A connected network of influential experts spanning the Southeast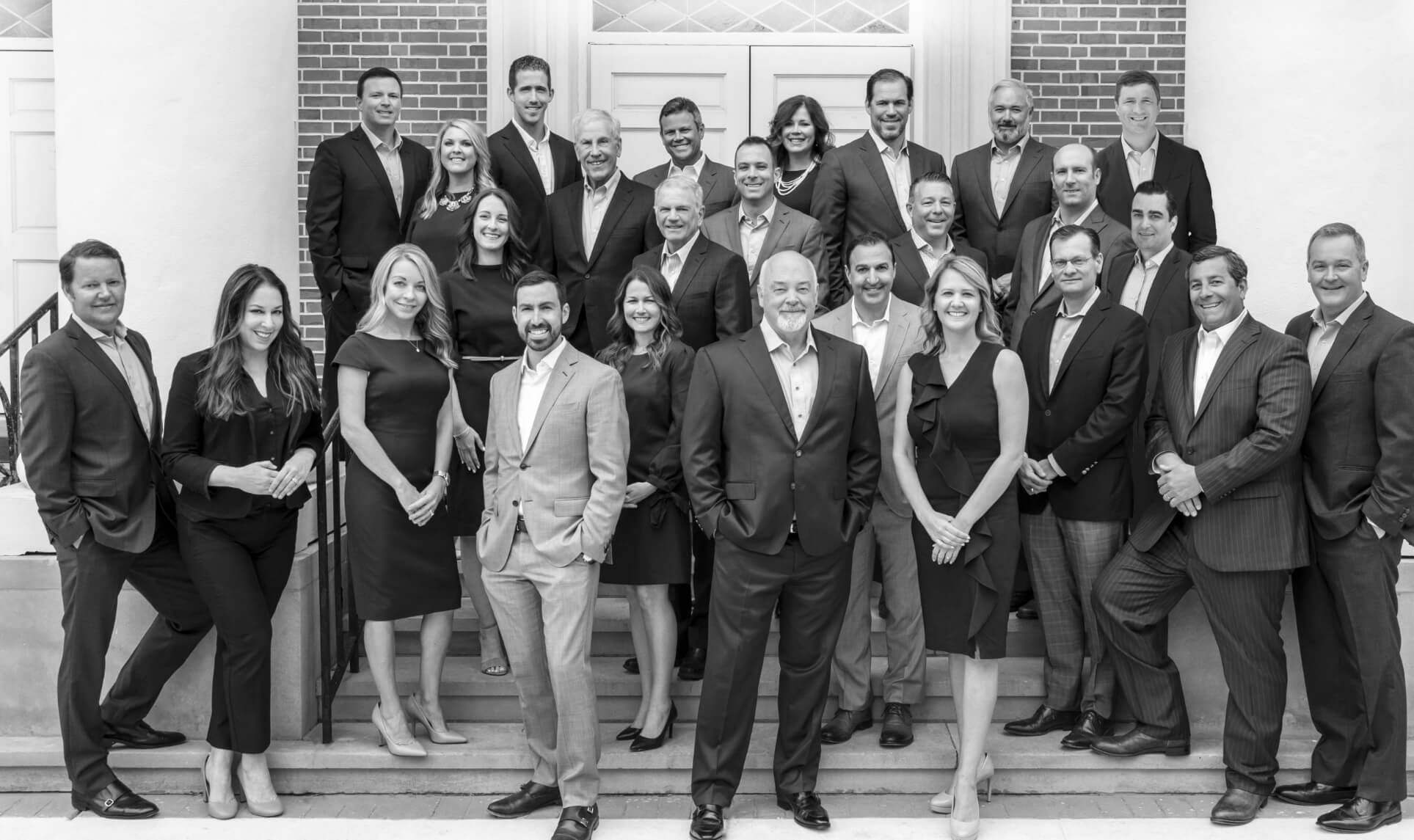 A team of experts uniting experience and relationships with innovation, agility, and strength to generate undeniable results.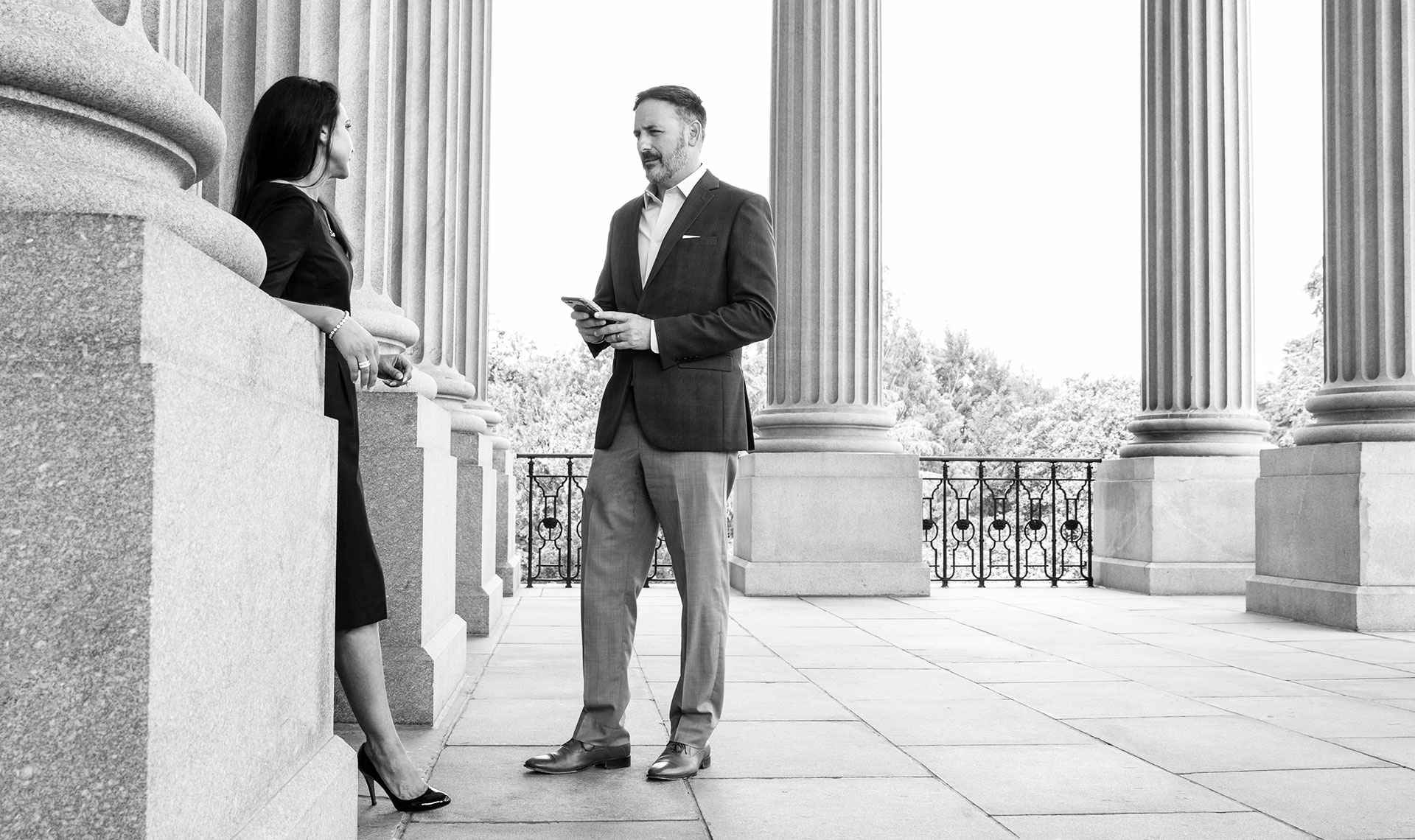 Areas of influence:
AGRICULTURE
BUDGET & APPROPRIATIONS
BUSINESS DEVELOPMENT
CANNABIS
CAMPAIGNS
ECONOMIC DEVELOPMENT & INCENTIVES
EDUCATION
ENERGY, ENVIRONMENT, & SUSTAINABILITY
FINANCE & INSURANCE
GAMING & LOTTERY
HEALTH CARE
HOUSING
LAND USE & DEVELOPMENT
LOCAL GOVERNMENT
MANUFACTURING
PUBLIC SAFETY
REGULATORY
TAX POLICY
TECHNOLOGY & TELECOMMUNICATIONS
TOURISM
TRANSPORTATION
UTILITIES
WATER