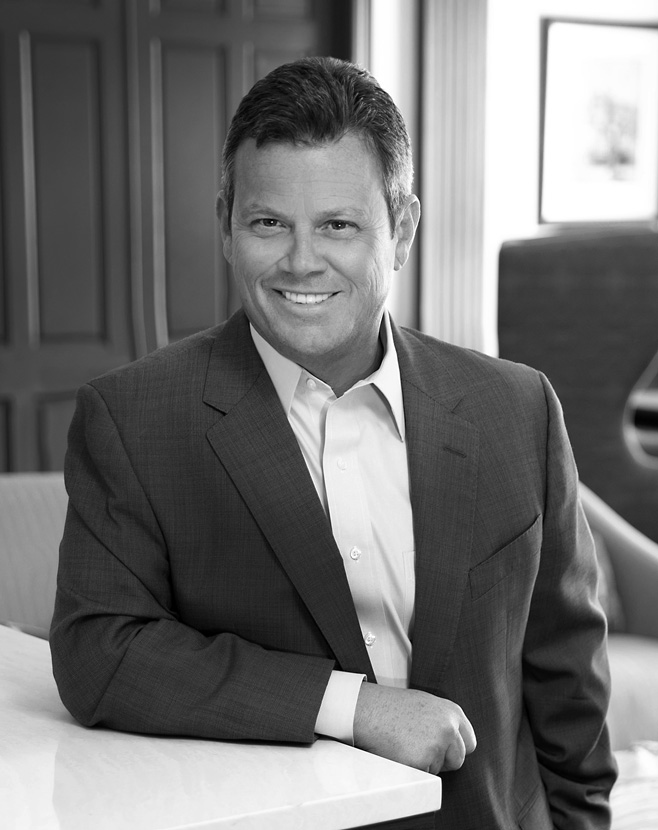 Paul Mitchell joined The Southern Group's Tallahassee office in 2005. Paul's areas of expertise include banking and finance, campaigns, education, environment and sustainability, insurance, health care, housing, local government, policy, and senior issues.
A native Floridian from Palm Beach County, Paul was a dedicated public servant for more than 15 years, serving at the top of some of the most powerful executive branch agencies. Paul began his career in Florida government in 1988 as an aide to then Insurance Commissioner Tom Gallagher, then served as chief cabinet aide to then-Secretary of State Sandra Mortham. From 1998 to 2005, Paul served as chief of staff to Education Commissioner Tom Gallagher, then continued as Gallagher's chief of staff when he became State Treasurer at the Florida Department of Insurance and then State CFO.
An expert in policy and administration, Paul has served on several boards and commissions, including the ERP (Enterprise Resource Planning) Integration Task Force, a statewide effort initiated by the legislature to improve financial management of taxpayer dollars and modernize state personnel systems.
Paul also served with the Florida Commission on Economic Education and the "Just Read Florida" program. Paul is currently on the board of Who We Play For, Whole Child, and the Florida Juvenile Justice Foundation, the direct-support organization for the Department of Juvenile Justice.
Paul graduated with honors from Florida State University with a BA in political communications and currently resides in Tallahassee with his three sons.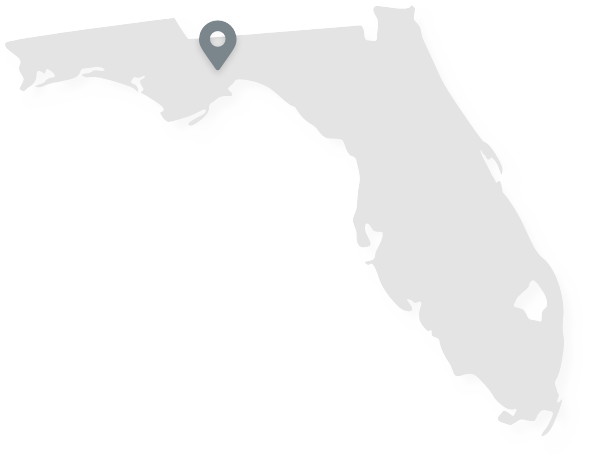 Many members of our powerhouse team in Tallahassee have served in leadership positions at the highest levels of Florida state government.