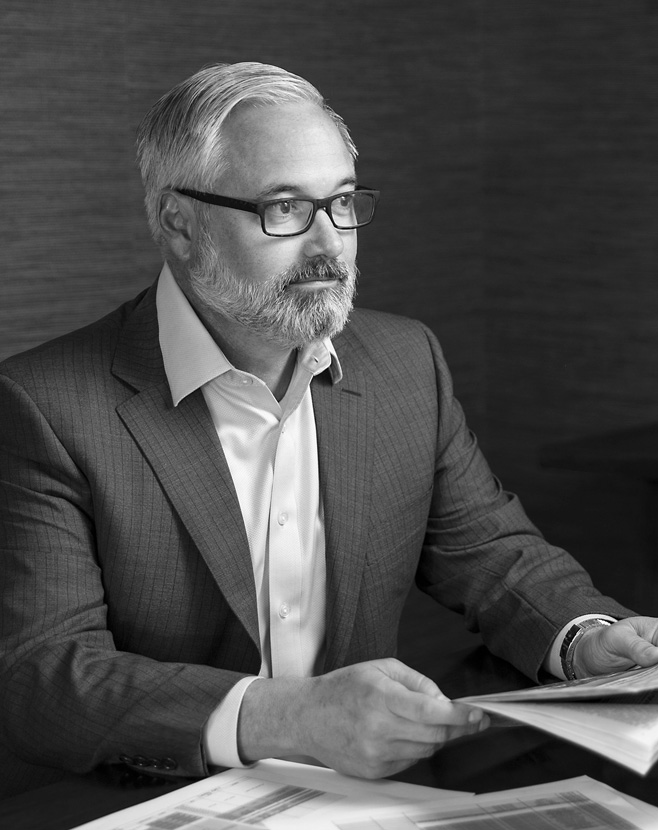 David Browning joined The Southern Group's Tallahassee office in 2011 after a 12-year career as one of Florida's top political campaign operatives, with particular expertise in the appropriations process.
David's efforts as a fundraiser and strategist have helped guide multiple political candidates to victory. David served as chief fundraiser for Florida Speakers Dean Cannon and Allan Bense, both raising money for their campaigns and working with House leadership to raise money for the House Republican Caucus.
David's efforts helped the Florida House return 81 Republican members in the 2010 election, giving them a supermajority.
In the Florida Senate, David represented President Mike Haridopolos and Majority Leader Andy Gardiner, as well as working with Senator John Thrasher, who was elected in a highly contested special election.
In the executive branch, David worked for Chief Financial Officer Jeff Atwater and Agriculture Commissioner Adam Putnam, setting fundraising records for those campaigns. David was also instrumental in raising millions of dollars for campaign war chests in the 2010 election cycle for Governor Rick Scott.
David is a graduate of Florida State University with a degree in political science. He lives in Tallahassee, Florida, with his wife and four children.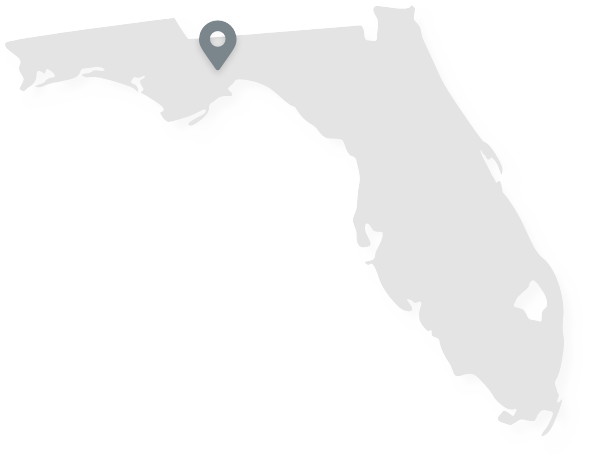 Many members of our powerhouse team in Tallahassee have served in leadership positions at the highest levels of Florida state government.