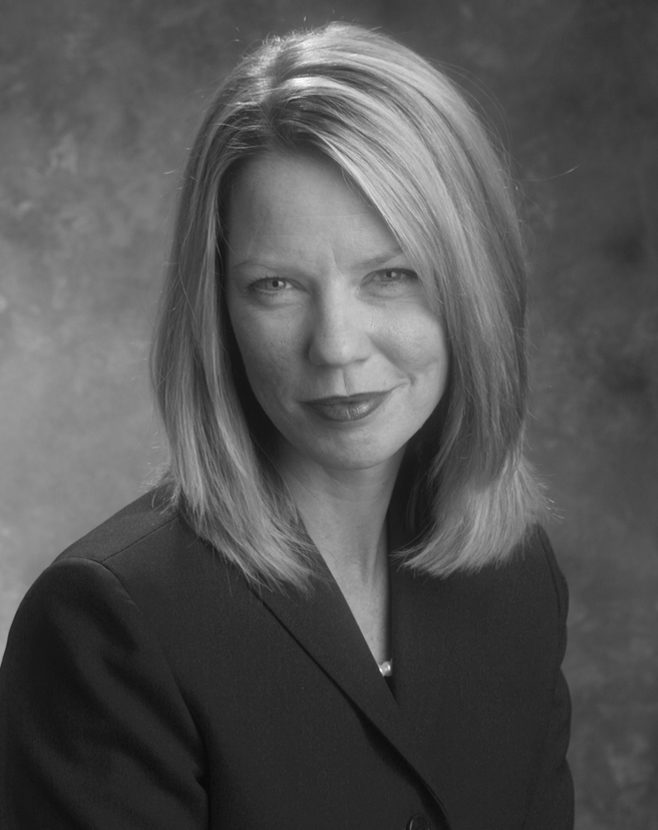 Remembering Stacey Webb
1968-2015
Stacey Webb led the education practice at Southern Strategy Group, the Southeast United States' largest lobbying firm. Stacey helped private and non-profit clients impact public policy in Florida by leveraging her deep subject matter expertise in all things education, combined with unparalleled access to top decision makers and effective advocacy. In addition to education, she had expertise in local government and economic development policy, and successfully managed numerous state level education-related advocacy programs to the benefit of her remarkably satisfied client base.
Stacey spent over a decade working in local and state government in Florida before joining Southern Strategy Group. Stacey formerly served as Assistant Chancellor for Community Colleges and Workforce Education at the Florida Department of Education.
Stacey led the Division's legislative efforts and played a key role in the department's communications, personnel, and budgeting – gaining the deep, substantive policy knowledge, especially in education, with which to work at the high staff level throughout state government. Stacey also served as the President for the Foundation for Florida's Community Colleges. Under Stacey's leadership, the Foundation's assets quadrupled providing an additional $15 million in student scholarships. Prior to working for the Division of Community Colleges and Workforce Education, Stacey served as staff director and Majority Office senior analyst with the Florida House of Representatives. There, Stacey covered legislative issues relating to higher education, criminal justice, state administration, local government, and education appropriations.