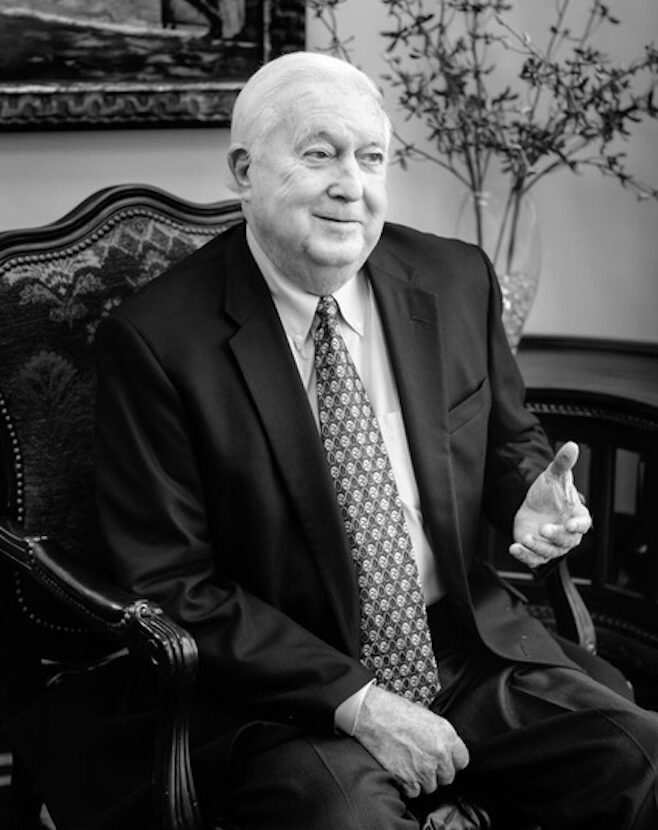 President of Tom Coker & Associates since 1982, Tom Coker offers a full range of governmental affairs services. In addition to lobbying the Legislature, he consults with clients, monitors legislation, and represents the interests of a diverse group of entities before various governmental agencies. He also is well-known for his fundraising abilities and is a first stop for many candidates in planning their campaign finance strategies.
He took a short break from owning his own business to serve as Vice President of Research and Membership at the Business Council of Alabama. While at BCA, Tom formed ProgressPAC, a political action committee that still today is a top giver in every election cycle. In 1986, during his first year as Fundraiser and Staff Director of ProgressPAC, Tom raised more than $1.5 million in direct contributions to candidates. He also was instrumental in the merging of BCA with what was then the State Chamber, while also recruiting new members, lobbying the legislature and conducting political research.
Tom began his political career in the public sector serving two of Alabama's United States Senators. He served as an administrative assistant to the late Senator James Allen from 1969 until 1978, where he managed the staff and budget operations of the Washington office. He then served the late-Senator Howell Heflin until 1982, assisting with the management and operations of four offices throughout the state.
Before becoming involved in politics, Tom served as a sales representative and sales manager of the commercial division of Paragon Press in Montgomery, Alabama.  He lives in Lowndes County with his wife, Maxine. The couple have two children and five grandchildren.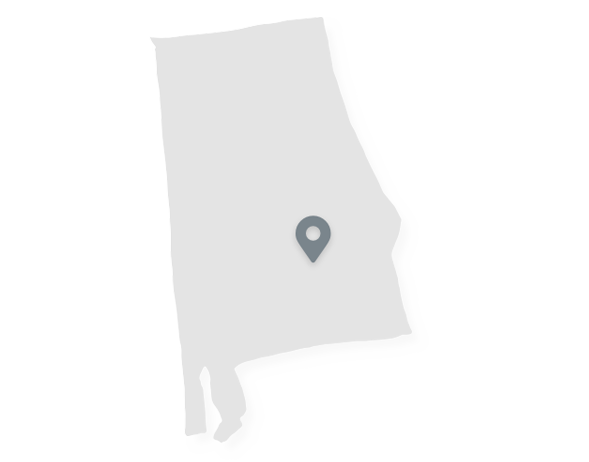 Longstanding relationships in local and state government, as well as the business community fuel the success of our Montgomery team.