Stephanie Lewis Cardozo joined the Southern Group after a long and successful career campaigning for top Democratic leaders in Florida. Cardozo has earned a reputation as one of the state's best political campaign strategists through her passion for local politics and formidable campaign results.
Most recently, Stephanie was an integral member of Donna Deegan's Jacksonville mayoral campaign team. Serving as Senior Finance Director, Stephanie helped Deegan become the first woman to be elected as the Mayor of Jacksonville.
Stephanie started her political career as an intern in former Governor Charlie Crist's office. She quickly found her passion for local politics and went on to be the Statewide Finance Director at Ruth's List Florida, where she managed donor relations and budgets for local and statewide campaigns.
Stephanie served as Finance Director for Charlie Crist's 2014 gubernatorial campaign and his 2016 congressional campaign before becoming the Deputy Campaign Manager for Chris King's gubernatorial campaign in 2018. In this role, Stephanie led strategy development, managed communications with key stakeholders, and oversaw a multi-million-dollar campaign budget.
Stephanie's experience with gubernatorial campaigns led her to another statewide campaign leadership opportunity in 2018 with Nikki Fried's Agriculture and Consumer Services campaign. After serving as senior advisor and helping Fried get elected, Stephanie moved into the Department of Agriculture and Consumer Services as Deputy Chief of Staff and Director of External Affairs.
Stephanie serves as a Board Member and Finance Director for the Purple Playas Foundation. This non-profit organization provides support and resources to families of children with chronic illnesses.
Download biography in PDF format >>>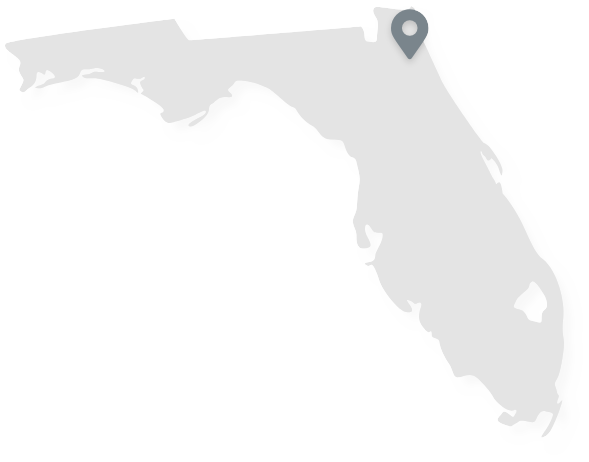 Our Jacksonville team boasts lifelong area residents who have strong policy experience in both the public and private sectors.