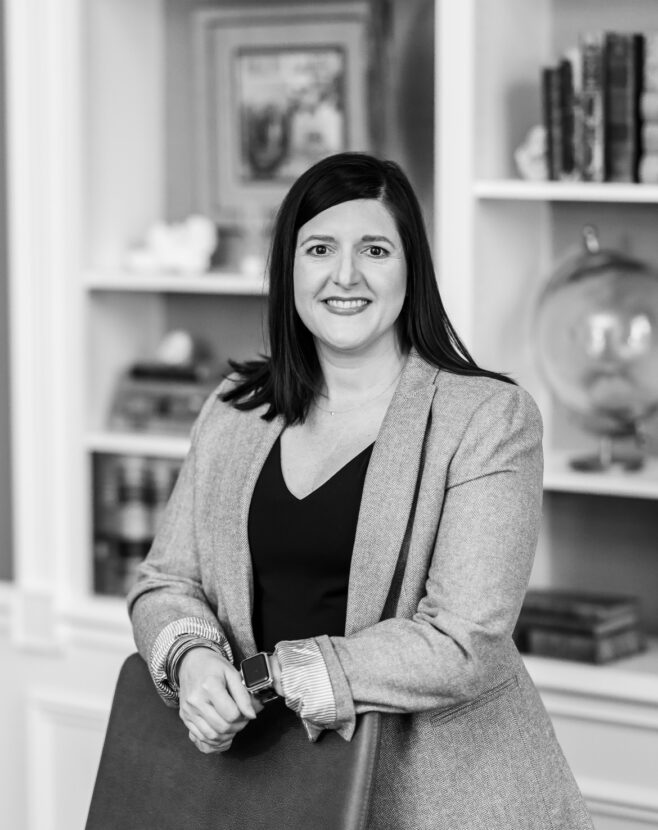 Shannan Boxold joins The Southern Group after a meteoric rise at the Florida Department of Transportation, followed by years of experience in the private sector.
The bulk of Shannan's professional expertise comes from her time at the Florida Department of Transportation, where she spent more than 6 years in a variety of capacities. She started as a legislative assistant, and then a quick succession of promotions ensued. She was named Deputy Legislative Affairs Director and then – less than a year later – Legislative Affairs Director. Shannan's passion for the agency grew as she realized that FDOT is about more than building roads and infrastructure; rather, it's about influencing how people and goods move around the state.
Shannan eventually earned the role of Chief of Staff to the Secretary of FDOT, where she assisted with the supervision of 6,200 employees and managing the department's $10 billion annual budget. Shannan also served as the liaison between FDOT and other governmental partners to advance transportation projects. One of Shannan's proudest accomplishments during her time at FDOT is helping to pass the agency's legislative package two years in a row – a back-to-back feat that had never been done previously.
In 2019, she moved over to the private sector to work as a principal for the Fiorentino Group in Tallahassee, where she continued to work on high priority transportation issues across the state. But her involvement in the transportation segment isn't limited to her "real job." She is active in WTS International, an organization dedicated to the advancement of women in the transportation industry. She is also a member of the Florida Association of Professional Lobbyists.
Shannan lives in Tallahassee with her husband Jim and their three dogs.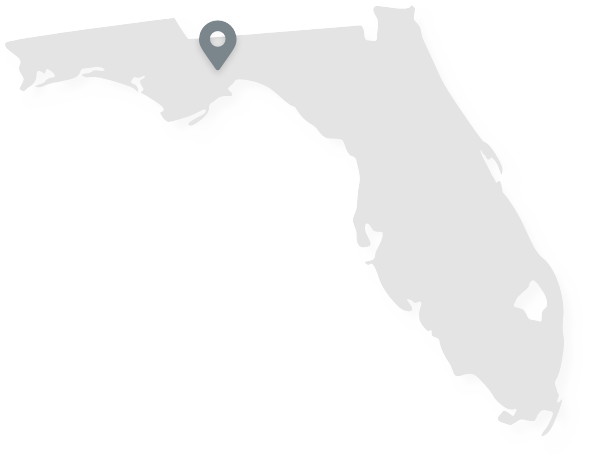 Many members of our powerhouse team in Tallahassee have served in leadership positions at the highest levels of Florida state government.