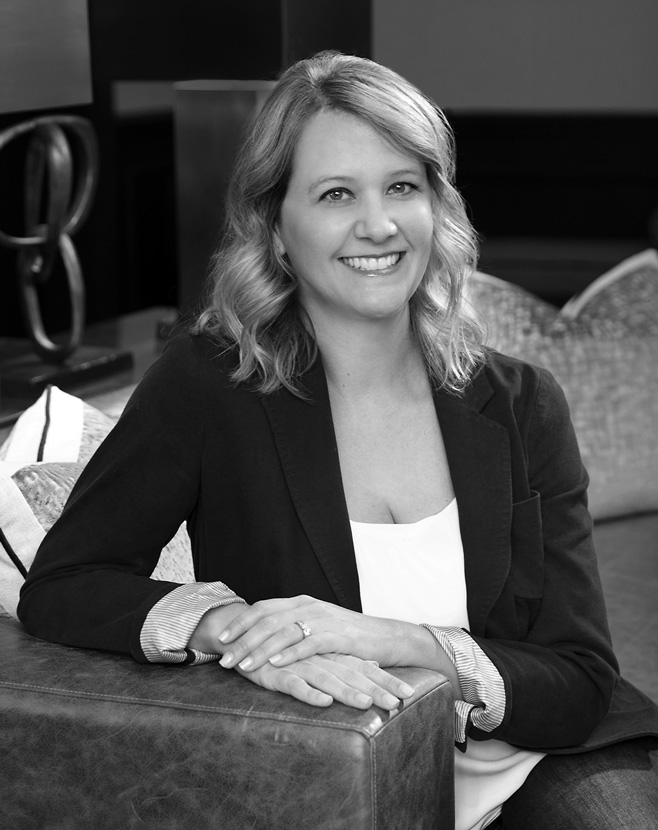 Rachel is a Managing Partner in our Tallahassee office.
Rachel Cone joined The Southern Group in 2017 and is currently Managing Partner of the Tallahassee office. Before joining Southern, Rachel held a series of key government positions that allowed her to successfully navigate a range of policy areas, including banking and finance, economic and business development, environment and sustainability, local government, medical marijuana, oil and gas, outdoor advertising, policy, strategic planning, telecommunications, and transportation.
Rachel began her career as a military reporter at the Florida Times-Union. She later served as the external affairs director for the Florida Department of Environmental Protection, where she coordinated communications efforts with Florida's five water management districts on topics like departmental restructuring, the health of Florida's springs, Governor Rick Scott's Everglades Restoration Strategies plan, and Florida's ongoing recovery after the 2010 Deepwater Horizon oil spill. In 2012, Governor Scott appointed Rachel to serve as his deputy chief of staff, where she advised him on appointments and provided guidance to 14 state and quasi-governmental agencies on operational and management issues, including agency priorities, budget, communication, legislative strategy, and policy. Those agencies were the Departments of Business and Professional Regulation, Citrus, Economic Opportunity, Emergency Management, Environmental Protection (and Water Management Districts), and Transportation. Also included under Rachel's purview were CareerSource Florida, Florida Wildlife Commission, Space Florida, Visit Florida, and Volunteer Florida.
In 2017, Rachel served as the interim secretary for the Florida Department of Transportation (FDOT), where she successfully shepherded the department's policy agenda and $11 billion budget across the finish line of the 2017 legislative session.
During her time at FDOT, Rachel also served as the assistant secretary for finance and administration, overseeing the offices of finance, human resources, performance management, procurement, technology, work program and budget, and other administrative functions. Rachel managed three of the largest transportation work programs in state history and represented the department in front of the U.S. Department of Transportation and the U.S. Treasury, as well as Fitch and Moody's rating agencies.
Rachel currently serves on the Board of Trustees at Holy Comforter Episcopal School in Tallahassee. Rachel is a native of Monroeville, Alabama and a proud graduate of Auburn University. Rachel resides in Tallahassee with her husband, Dave, and their two children.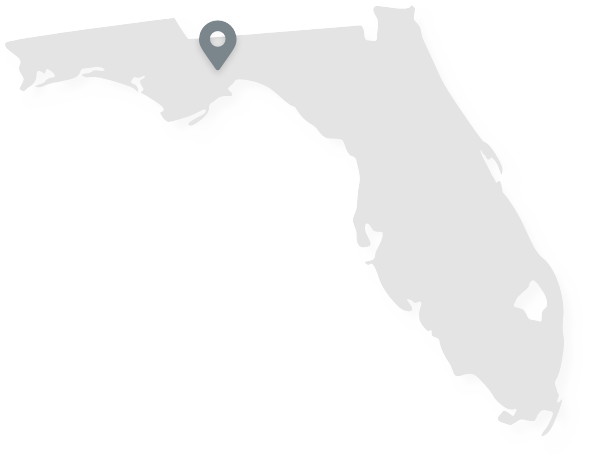 Many members of our powerhouse team in Tallahassee have served in leadership positions at the highest levels of Florida state government.