TEAM / Oscar J. Braynon, II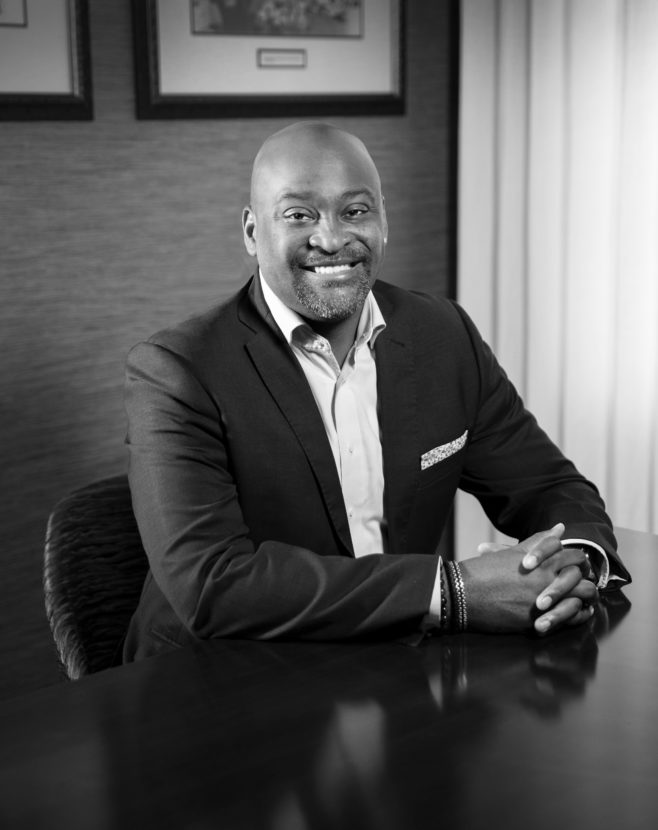 Oscar J. Braynon, II joins The Southern Group's Miami office after most recently serving in the Florida State Senate representing District 35 (Northern Miami-Dade County and Southern Broward County) from 2011–2020.  Oscar was unanimously chosen to become the Minority Leader for the 2016 and 2017 Legislative Sessions. Prior to being elected to the state senate, Oscar also served as the State Representative for District 103; and Vice-Mayor and Councilman for the City of Miami Gardens. 
Oscar's effectiveness as an elected official and businessman is fueled by a depth of prior work in government. As a Miami Dade County Commission staffer, Oscar learned the ins and outs of county government. As a founder of the City of Miami Gardens in 2003, Oscar has extensive knowledge of how a municipality works from the ground up.   
In 2016, Oscar became the President and Founder of OJB2 Consulting, LLC, where he successfully helped small minority businesses expand and establish a statewide footprint, developed outreach in South Florida communities, and helped out-of-state companies establish a presence in Florida and particularly in South Florida. Oscar has also served as a City of Miami Summer Youth Employment Counselor, providing pre-employment training to disadvantaged youth and has volunteered with Habitat for Humanity, Special Olympics, Boys and Girls Clubs of America, 100 Black Men of America, the United Way, and he is a mentor for the 5000 Role Models organization.     
Oscar is a fourth generation Miamian and lifelong resident of Miami-Dade County. He is married to Melissa Fung Braynon and father to Brandon and Oscar Braynon III.  Oscar is a graduate of Florida State University and is a member of Kappa Alpha Psi Fraternity, Incorporated.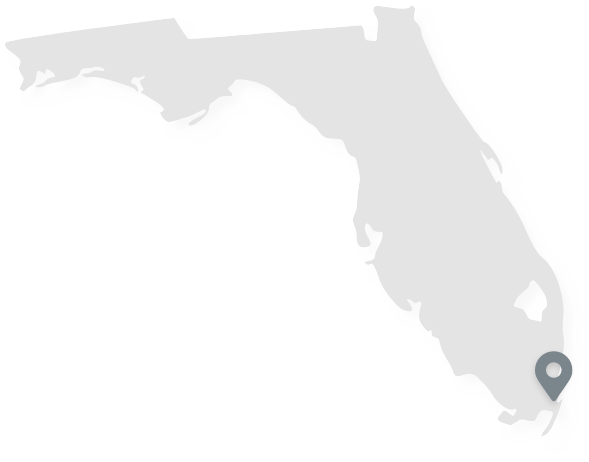 As South Florida natives, our Miami team skillfully navigates the policy and procurement processes at the municipal, county, and state levels.