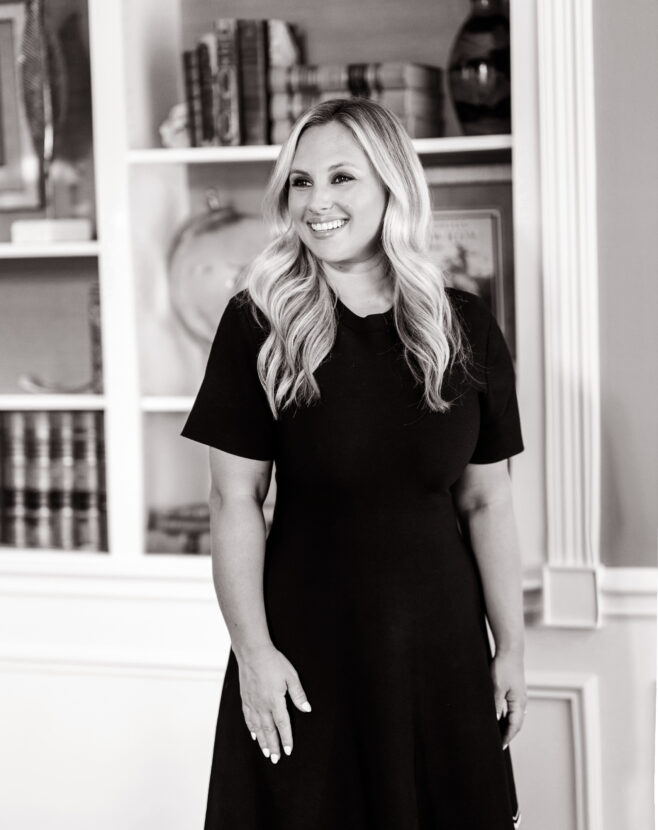 Nicole Kelly joined The Southern Group in 2021, bringing a decade of experience in the industry to the Tallahassee office.
In the last decade Nicole began as a Legislative Analyst and worked as a  Governmental Consultant representing a wide variety of clients and subject matter. Her expertise is primarily focused on property insurance, healthcare, appropriations, and a variety of other policy areas.
Nicole has spent the past 10 years strategically building and strengthening relationships with leadership and key members of both chambers of the legislative branch.
Nicole graduated from Florida State University with a BA in political science and sociology in 2011. Nicole was born and raised in Tallahassee and currently lives there with her husband and two children.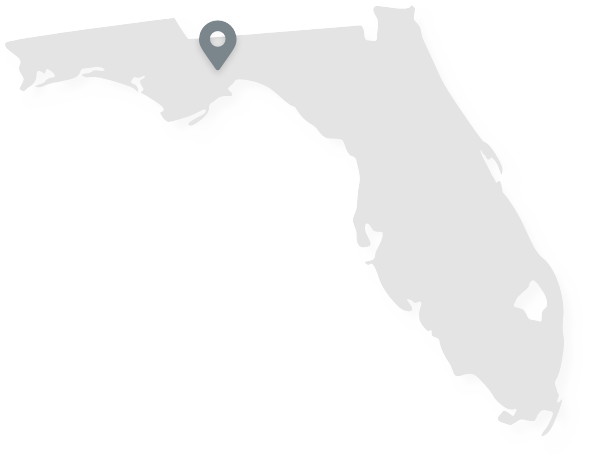 Many members of our powerhouse team in Tallahassee have served in leadership positions at the highest levels of Florida state government.