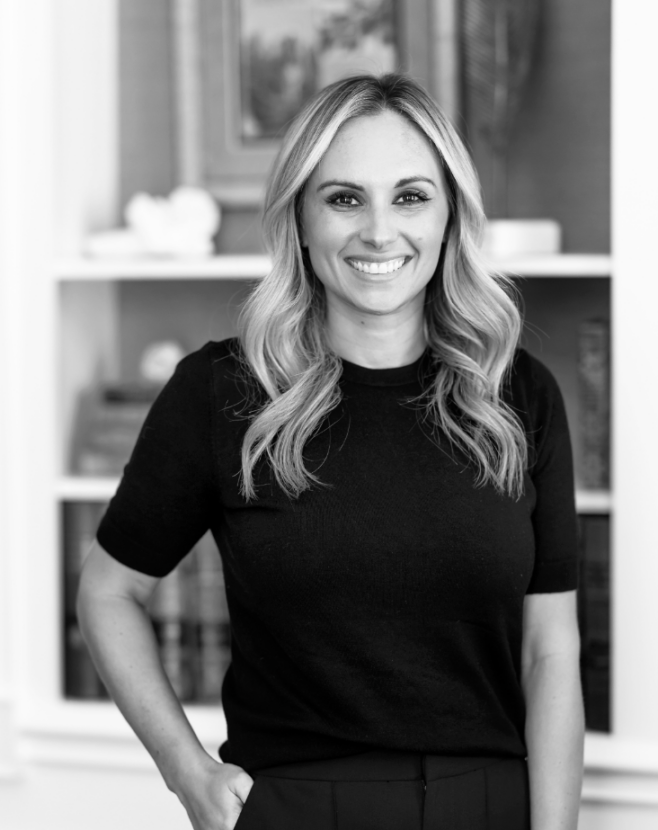 Nicole Kelly, a valuable addition to The Southern Group since 2021, brings a wealth of industry experience spanning a decade to our Tallahassee office.
Over the past ten years, Nicole's professional journey began as a Legislative Analyst and evolved into her role as a government consultant, where she adeptly represented a diverse range of clients across various subject matters. Her core areas of expertise encompass property insurance, healthcare, appropriations, and a host of other policy domains.
Nicole's remarkable career has been marked by her dedicated efforts in cultivating and fortifying relationships with influential figures and key members of both legislative chambers. These relationships have proven instrumental in advancing her clients' interests and policy initiatives.
Nicole earned her BA in political science and sociology from Florida State University in 2011, showcasing her commitment to the field of political science. Hailing from Tallahassee, she has deep roots in the community and currently resides there with her husband and two children, adding a personal touch to her professional dedication.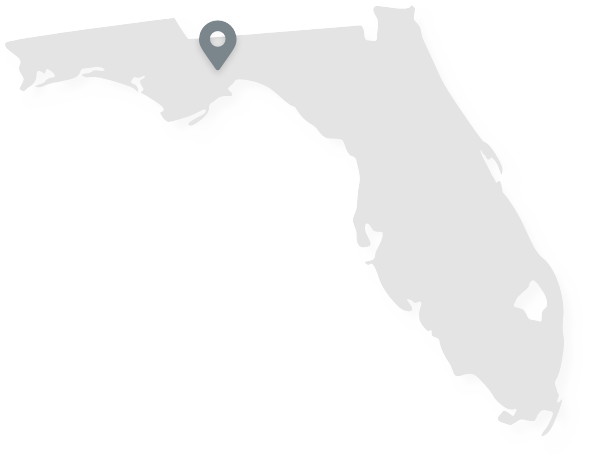 Many members of our powerhouse team in Tallahassee have served in leadership positions at the highest levels of Florida state government.