TEAM / Mercer Fearington, Jr.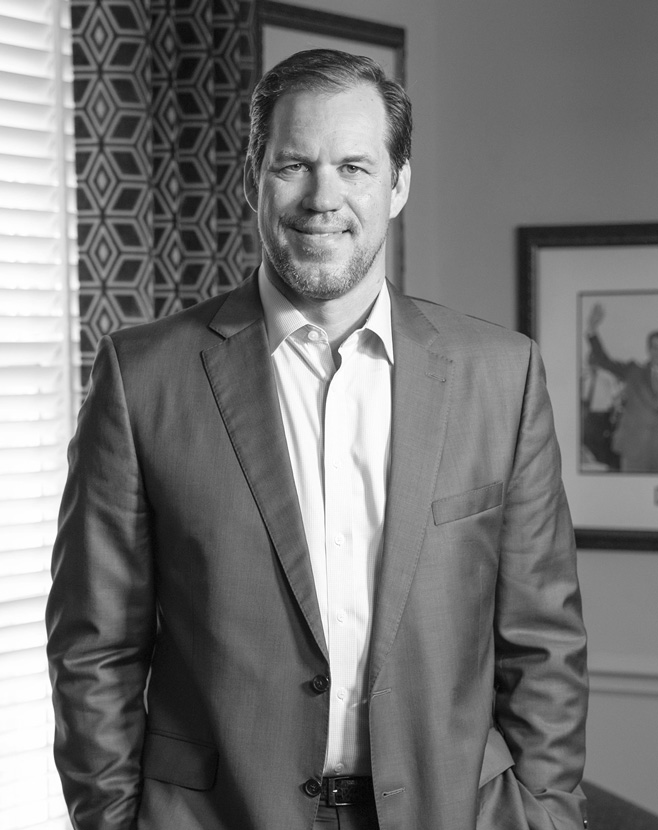 Mercer Fearington, Jr. joined The Southern Group's Tallahassee office in 2014. A leader in the field of government relations, Mercer has been representing clients before the executive and legislative branches of Florida government for 24 years. Mercer has expertise in numerous policy areas, including agriculture, appropriations, banking and finance, economic and business development, energy, health care, intellectual property, land use and development, manufacturing, oil and gas, public and private partnerships, public safety, telecommunications, transportation, and water.
Mercer is a third-generation lobbyist, having learned the profession from his father and grandfather.
Mercer has served as chairman of the Florida Agricultural Coalition and is a graduate of the Wedgworth Leadership Institute for Agriculture, an affiliate of the Institute of Food and Agriculture and Sciences at the University of Florida.
Mercer received his BA from Mercer University and currently lives in Tallahassee with his wife, Lindsey, and their three daughters.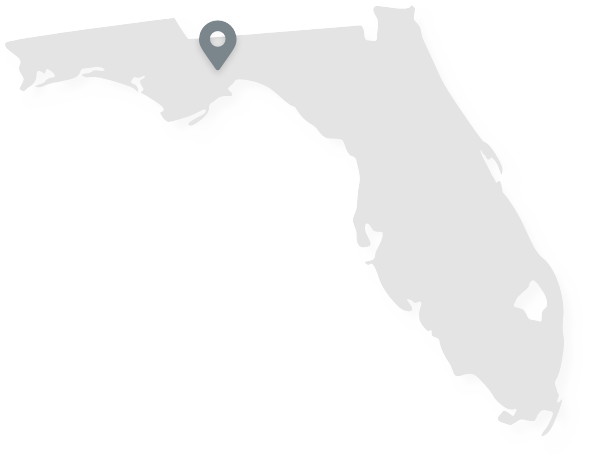 Many members of our powerhouse team in Tallahassee have served in leadership positions at the highest levels of Florida state government.