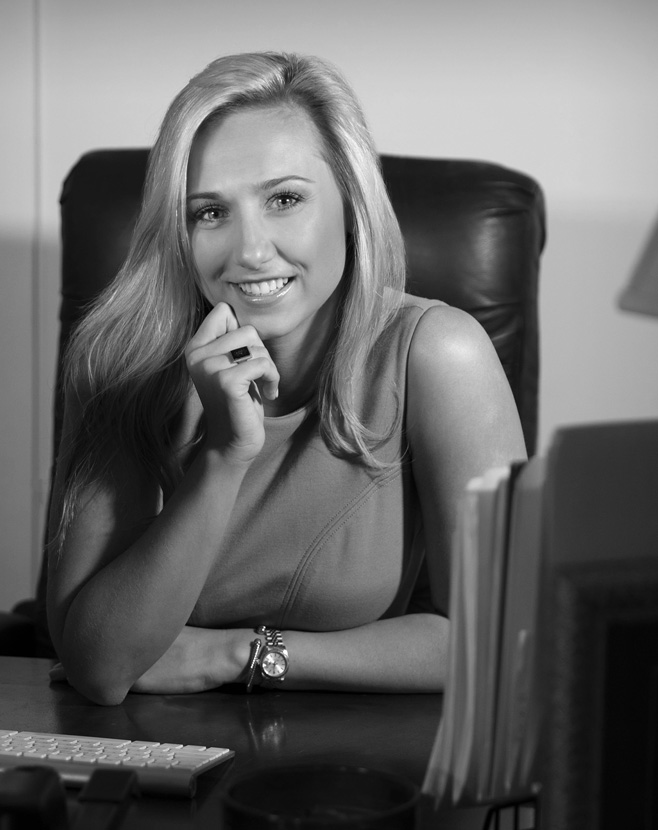 Mary Kate Mackie has been a valuable asset to The Southern Group's South Carolina office since 2017, leveraging her extensive background in the state's legislative branch. With eight years of hands-on collaboration with state and local governments, Mary Kate is critical in the firm's operations, overseeing various legislation and appropriations crucial to clients.
Her contributions extend beyond the confines of The Southern Group, encompassing a key role in a successful congressional campaign and showcasing her versatile skill set in planning legislative and corporate events. Mary Kate's proficiency spans various sectors, including nonprofits, healthcare, gaming, and more, highlighting her diverse expertise in grassroots initiatives, nonprofits, association management, advocacy, and economic growth and development.
Mary Kate's early career saw her contribute significantly to First Bank Mortgage Partners, fostering a nuanced understanding of how the financial system influences decision-making in both the public and private sectors. Subsequently, her role with the South Carolina Senate Ethics Committee equipped her with invaluable experience in effectively managing campaign contributions and expenditures.
Mary Kate was born and raised in South Carolina, is an alumna of The University of South Carolina, and holds a BA in Mass Communications and Political Science. Her commitment to personal and professional development is evident through her recent graduation from Leadership South Carolina in 2023.
Beyond her professional endeavors, Mary Kate's dedication to community service shines through her involvement with organizations such as Operation Patriots FOB and East Cooper Ducks Unlimited. As a native of South Carolina, she currently resides in Charleston with her husband and son.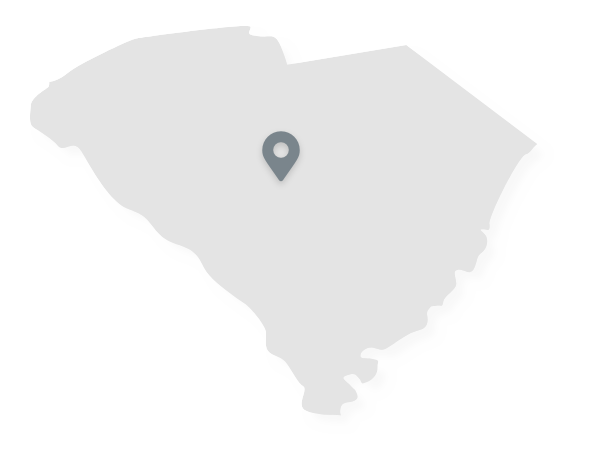 Our Columbia team possesses decades of public service experience at the local, state, and federal levels.