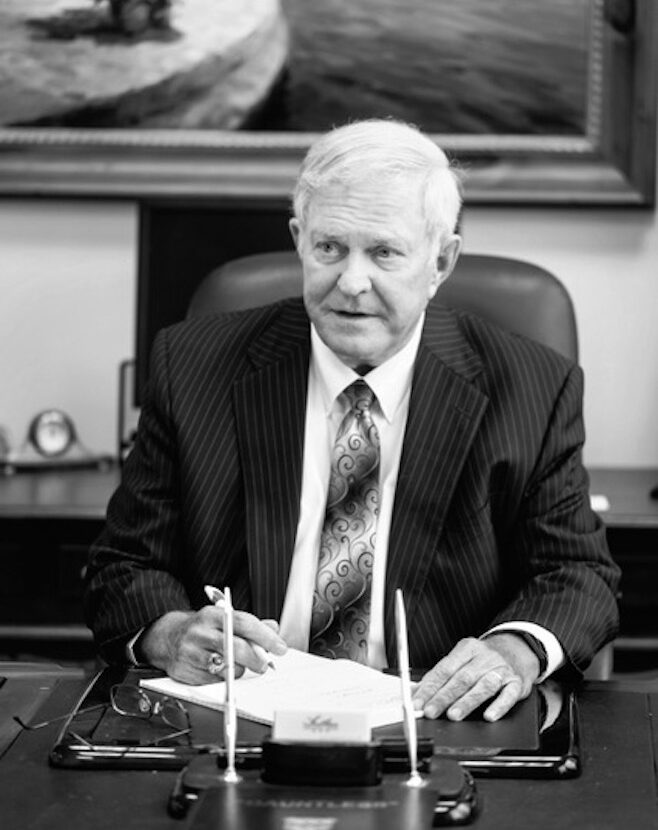 Logan Gray focuses on issues involving the state legislature, state agencies, the executive branch, as well as county and municipal concerns. He is a founding partner of our Alabama office.
Logan's lobbying career began in 1992 when he was tapped to start the Governmental Affairs Division for Alabama's largest bank holding company. Prior to that, he had been a successful market president in East Alabama. He was selected because of his understanding of how to run a bank and how political involvement plays a part in a successful business.


A former Auburn City Council Member, Logan's own political service gives him keen insight into the inner workings of local and county government and how that fits into the broader political spectrum.
He has been politically active his entire career and has served on numerous boards and commissions. In 2005 he retired from banking to start our Alabama office.
Logan is driven by the successful completion of missions for his clients. These efforts include understanding the client's needs, developing a strong working relationship with the political decision-makers, and playing "heads up ball." A U.S. Army veteran, he graduated from Marion Military Institute (AA), Samford University (BS in Finance & MBA), and the Southwestern Graduate School of Banking at SMU.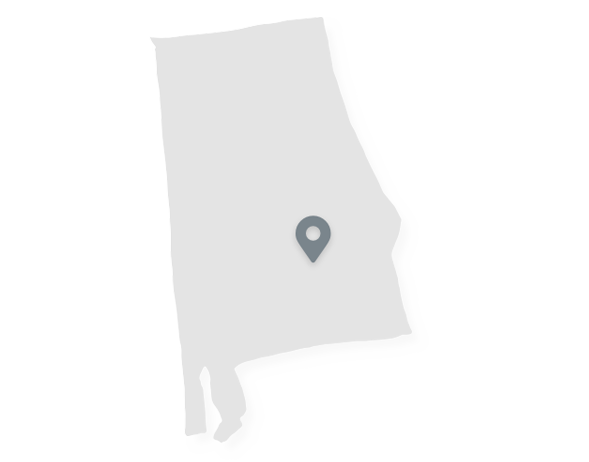 Longstanding relationships in local and state government, as well as the business community fuel the success of our Montgomery team.