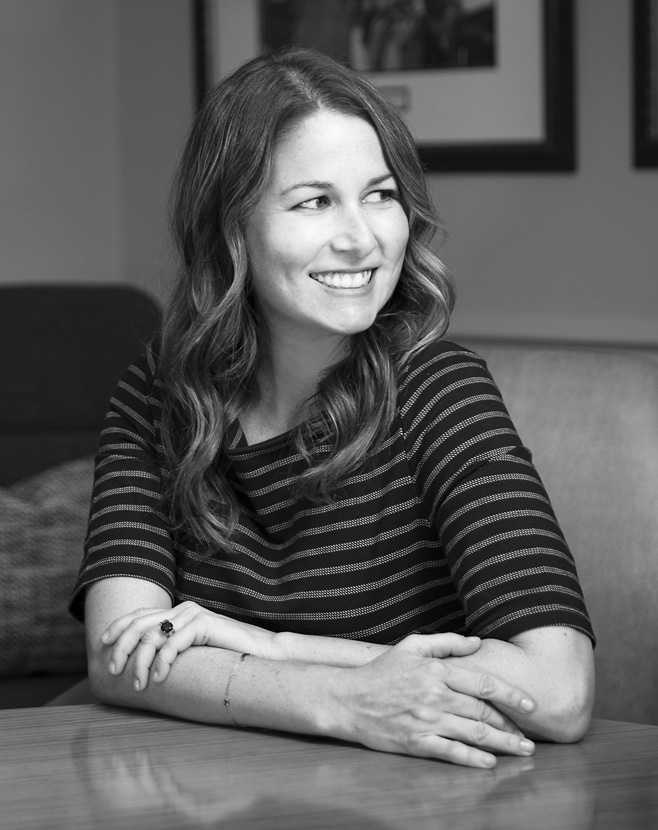 Kate DeLoach joined The Southern Group in 2019, opening the firm's sixth regional office in the Florida Keys. An eighth-generation Floridian and Florida Keys native, Kate has a deep understanding of the challenges facing the Florida Keys as an Area of Critical State Concern, including complex issues related to commercial and recreational fishing, economic development, land use and development, marine resources, natural resource protection, property insurance, transportation, and travel and tourism.
Kate served for six years as a district and legislative aide, which gave her invaluable experience navigating the legislative process and addressing policy and appropriations issues across a broad array of topics.
Kate's time in government also gave her the opportunity to build strong relationships with individuals and organizations at the local, state, and federal levels, in both South Florida and Tallahassee.​
Since joining The Southern Group, Kate has represented clients at the state and local levels in a variety of issue areas including insurance, appropriations, education, economic development, and environmental policy.​
Kate serves on the board of numerous local organizations, including the Mariners Hospital Board of Directors, the Florida Keys History & Discovery Foundation, the Good Health Clinic, and the Monroe County Historic Preservation Commission.​
Kate earned her BA from Flagler College in St. Augustine and her MA in international affairs from The City College of New York. Kate also earned a graduate certificate in Natural Resource Policy and Administration from the University of Florida. Kate lives in the Florida Keys with her husband, John.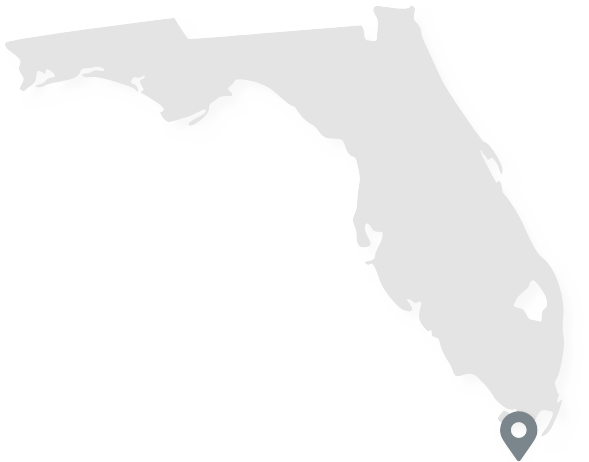 Our Florida Keys team advocates with an innate understanding of the complex issues involving this unique area of the state.