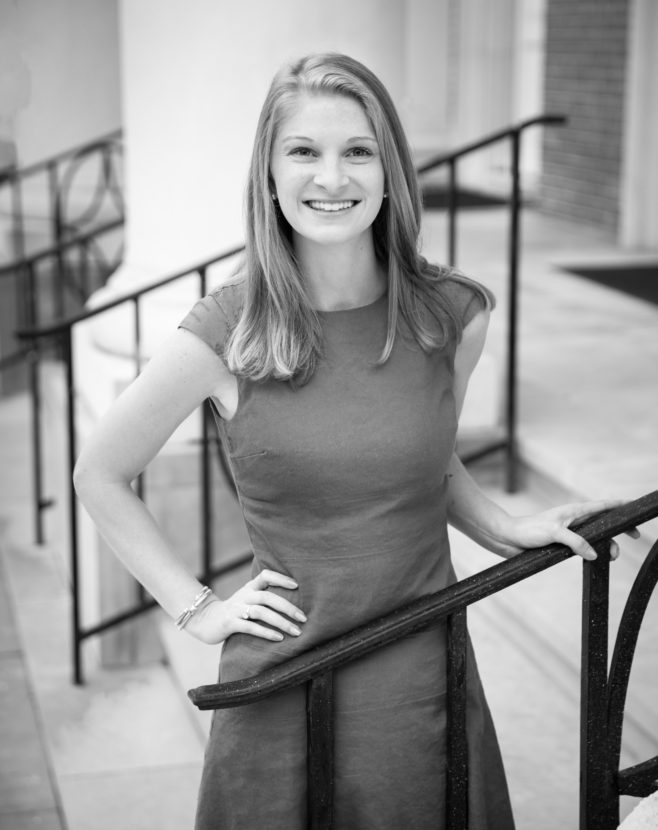 Karis Lockhart joined The Southern Group in 2020. Her role includes managing clients, tracking the firm's Legislative Session priorities, statewide fundraising efforts, and providing clients with project management services. 
By combining her experience in the political process and a well-organized mindset, Karis brings sophisticated project management and advocacy strategy for clients. Project management services are geared towards clients who have a multi-faceted approach to achieving their advocacy goals, are highly matrixed or are engaged in more than one area of government. Karis' ability to streamline communication and ensure a client's needs are met at every level of engagement has become an essential part of The Southern Group's available services provided to its clients.  
Prior to joining the team, Karis served as the deputy director of legislative and cabinet Affairs for the Florida Department of Economic Opportunity, where she successfully shepherded the Agency's legislative priorities related to the state's workforce system, rural economic development grant programs, implementation of the Community Development Block Grant-Disaster Recovery (CDBG-DR) program and establishment of the Florida Office of Broadband.  
After working on several local and state-level campaigns, Karis served on Governor Ron DeSantis' 2018 campaign and inauguration team. In 2019 and 2020, Karis was recognized by Florida Politics as one of Florida's "Rising Stars" in INFLUENCE Magazine. She currently serves on Senator Marco Rubio's Regional Service Academy Nomination Board. 
Karis graduated from the University of Central Florida where she earned a degree in Public Administration and a certificate in Nonprofit Management. She is a native of Sanford, Florida and resides in Tallahassee.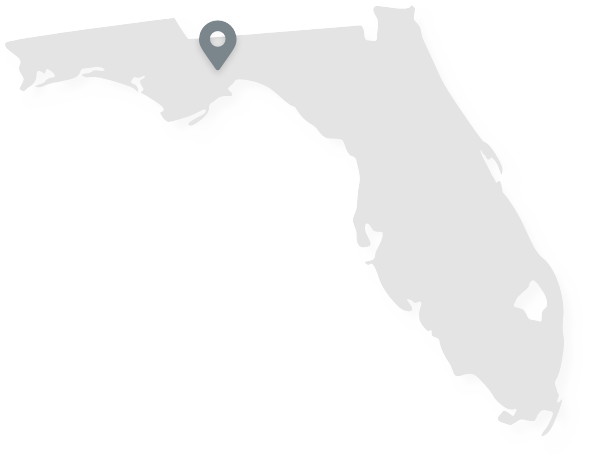 Many members of our powerhouse team in Tallahassee have served in leadership positions at the highest levels of Florida state government.