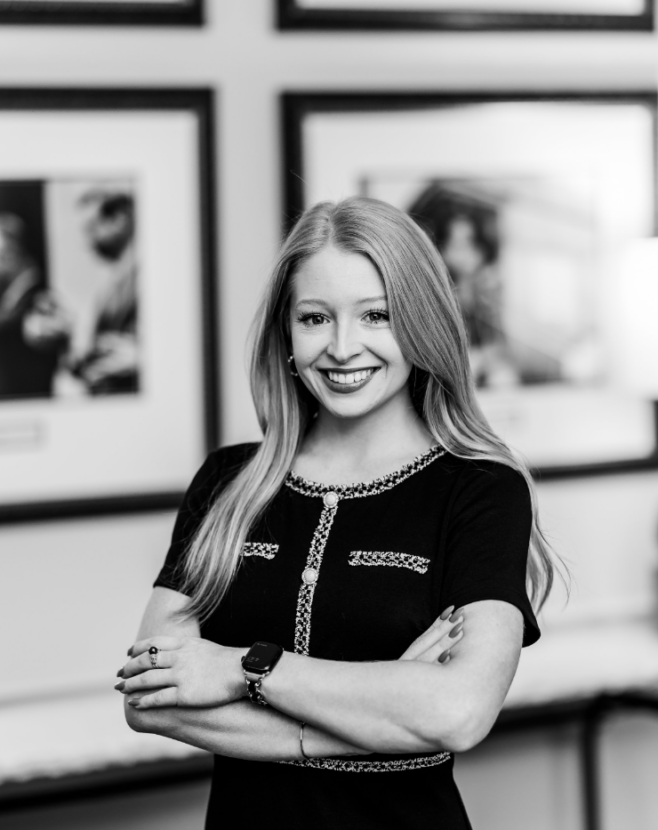 Kaley Slattery joined The Southern Group's Orlando office in 2022, bringing with her a wide range of policy expertise in the areas of energy, utilities, environmental regulation, and sustainability of Florida's natural resources.
Before joining Southern, Kaley served as the Legislative Director at the Florida Public Service Commission, where she oversaw the state's regulatory authority over investor-owned utility companies. As Director, she managed the Commission's legislative agenda and coordinated their appropriations requests before the Legislature and Cabinet. During her tenure, Kaley was instrumental in improving communication and collaboration between state and federal regulators, with specific success realigning the PSC's statutory jurisdiction over the federal Lifeline program.
Kaley began her career in Florida politics as a regional campaign director for a statewide cabinet race, where she coordinated grassroots campaign efforts for ten counties across Northeast Florida. Post-campaign, Kaley worked as a legislative aide in service to Florida House District 17 where she worked on health and human services and environmental policy issues. Kaley helped usher key policy through the process to support mental health screening for children and teens as well as appropriations to help fund critical mental health facilities across the state. On the environmental front, Kaley helped craft policy around Florida's newly created Chief Resiliency Office in addition to outlining resiliency targets to help protect Florida's vulnerable coastal communities.
Kaley attended the University of North Florida, where she received a BA in Political Science and a BA in English, as well as Florida State University, where she received a Master's in Public Administration. Born and raised in Seminole county, where she currently lives, Kaley is a second-generation Floridian.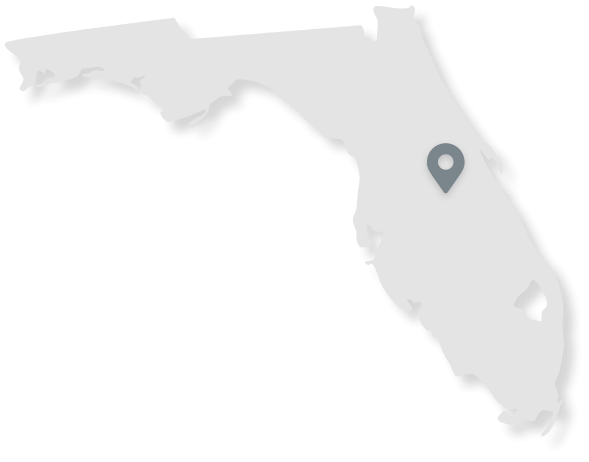 The Orlando team is recognized for producing successful results in one of the fastest growing job markets in the nation.