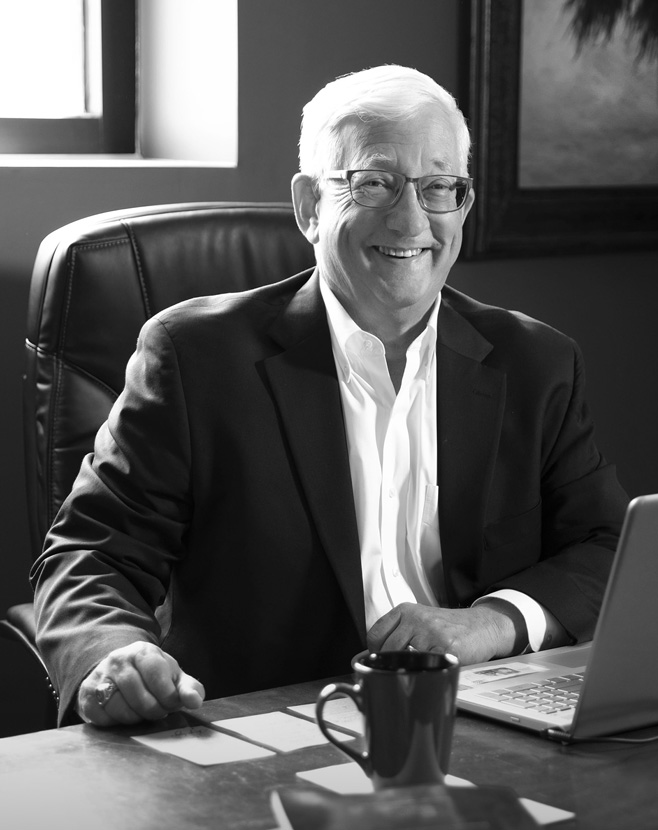 Jeff Griffith joined The Southern Group's South Carolina office in 2011 after a legal career of more than 30 years. Jeff worked in the General Counsel's office with Duke Power Company, now Duke Energy, for over 15 years, where he held several positions, including serving as the South Carolina state lobbyist. After leaving Duke and prior to joining The Southern Group, Jeff divided his time between practicing law and lobbying. Jeff worked with two firms, Austin Rogers in Columbia and the Harness Law Firm in Mount Pleasant, where he was exposed to many facets of energy and environmental regulatory practice.
Jeff has appeared before courts at the trial and appellate levels in South Carolina and North Carolina and has represented clients before the South Carolina General Assembly since 1998.
He completed an alternate dispute resolution and mediation course and has participated in numerous mediations and arbitrations as a lawyer and as a former certified mediator and arbitrator. He currently serves as advisor to The Southern Group's Cybersecurity Team.
Jeff holds an AV (Preeminent) Rating from Martindale Hubble lawyer rating service. Jeff has also been recognized with the President's Award from Duke Power. Jeff is a member of his church's Hope House Committee.
Jeff has expertise in the following areas: energy, environment and sustainability, family law, health care, land use and development, local government, senior issues, telecommunications, utilities, and water
Jeff is a graduate of Wofford College, cum laude, and the University of South Carolina School of Law, and is licensed to practice law in North Carolina and South Carolina. A native of South Carolina, Jeff resides in Charleston with Avis, his wife of 41 years. They have three children and three grandchildren.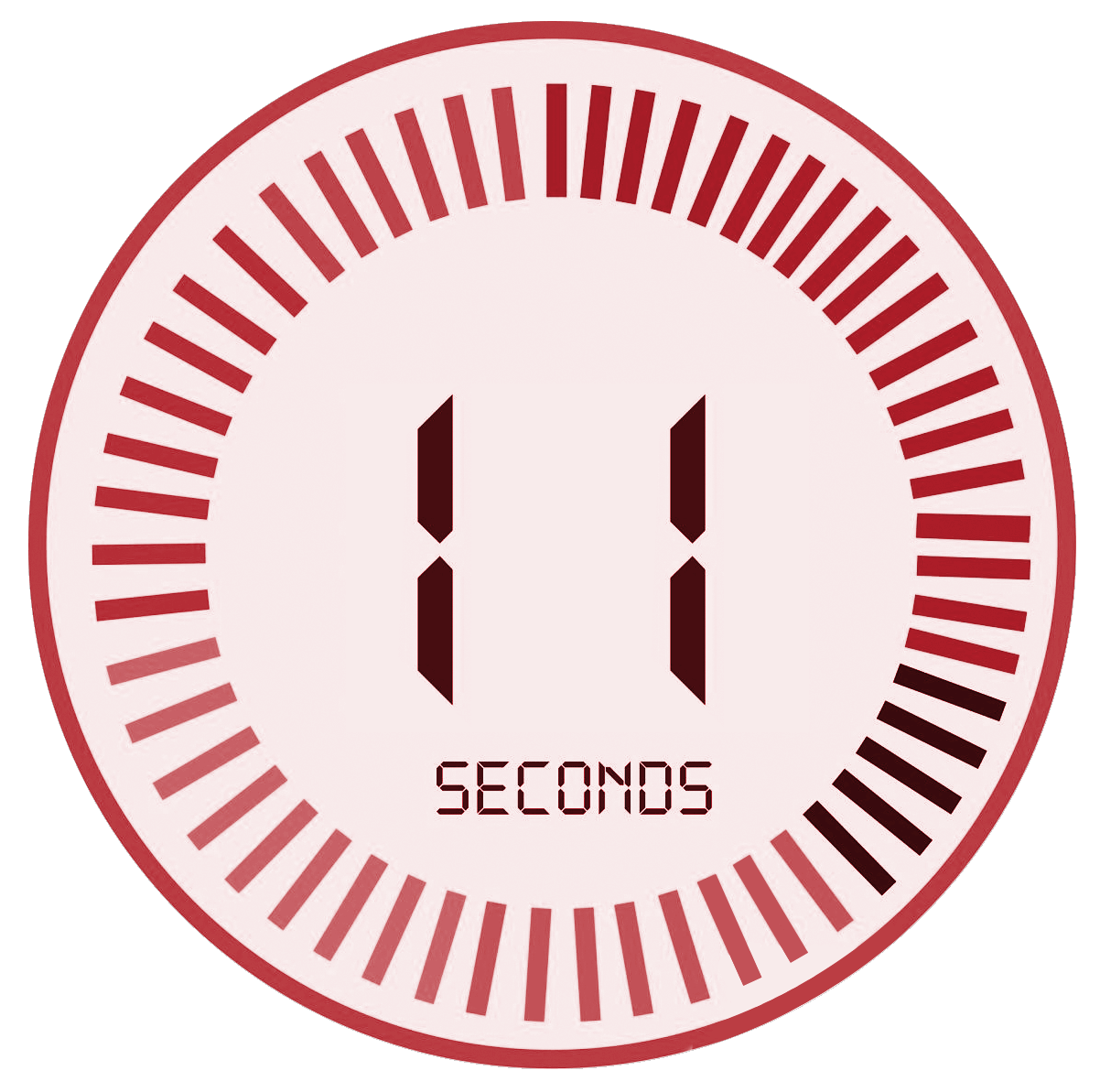 Ransomware attacks against businesses will occur every 11 seconds in 2021.
And the global cost associated with ransomware recovery is estimated to exceed $68 billion in the United States alone. Discover how The Southern Group is working to minimize the threat against its clients.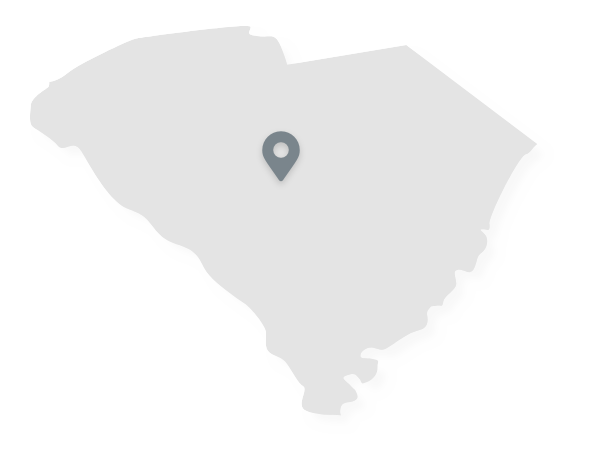 Our Columbia team possesses decades of public service experience at the local, state, and federal levels.