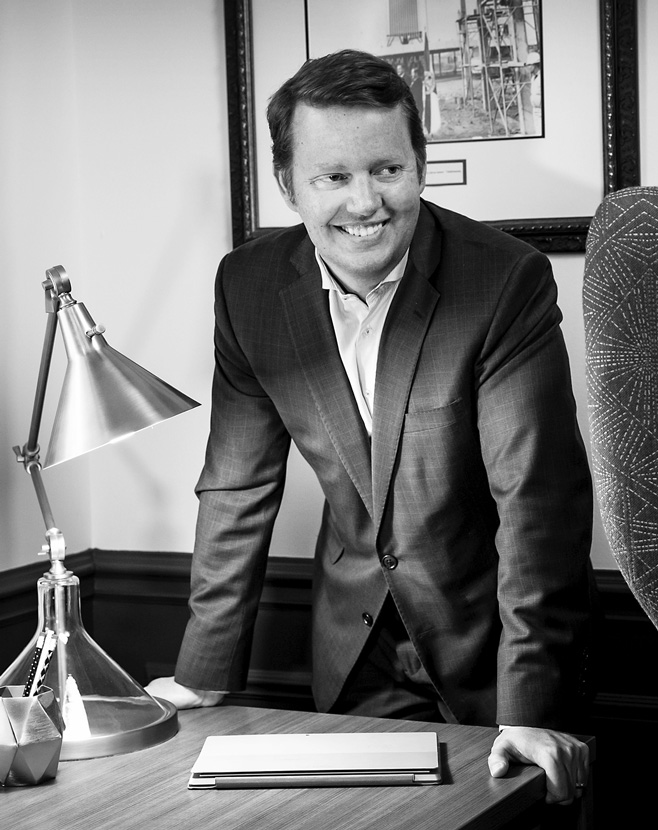 David Shepp joined The Southern Group's Tampa Bay office in 2015. David provides services to businesses, economic development entities, educational institutions, local governments, national companies, and statewide trade associations. Activities include legislative and agency monitoring and advocacy, research and analysis, resource development, and strategic communications.
David began his Florida political career in 1996 as a legislative assistant, learning the intricacies of the Florida legislature and building relationships in Polk County and Tallahassee. In 2000, he managed former Commissioner of Agriculture Adam Putnam's victorious congressional campaign. Between then and now, he led Florida Strategic Group, a full-service government affairs consulting firm, for 14 years, securing tens of millions of dollars in the Florida budget for his clients.
David continues to work closely with the central and southwest Florida legislative delegations and enjoys strong relationships with leaders at every level of the legislative committee structure, as well as the staff behind the scenes of public policymaking.
In 2018, David received a commendation from Sheriff Grady Judd for the successful passage of the guardian program element of the Marjory Stoneman Douglas High School Public Safety Act. David has also been recognized as Best State Lobbyist by the National Independent Electrical Contractors Association. Currently, David serves on the Central Florida Development Council Board of Directors, the Lakeland Chamber of Commerce Business Voice, and the Peace River Center Advisory Board.
A Florida native, David has a BA in political science from Florida State University and resides in Lakeland with his wife, Shannon, and their son.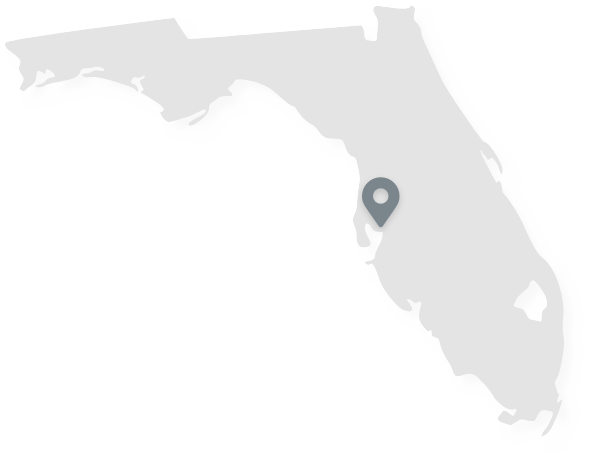 The combined talents, budget expertise, and legislative experience of the Tampa Bay team span the region and Tallahassee.