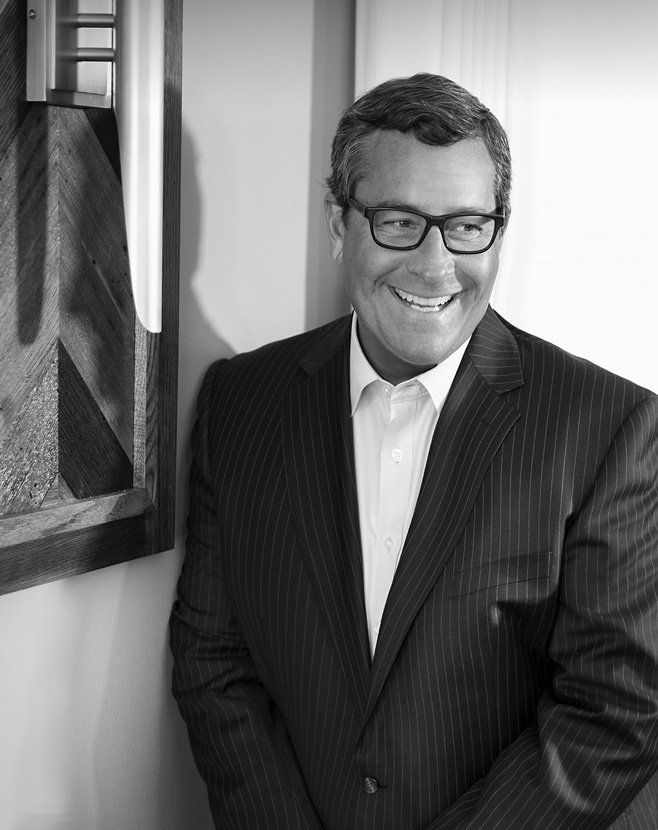 Clark Smith brings more than 26 years of experience in Florida politics to The Southern Group's Tallahassee office, which he joined in 2013. Clark's expertise spans a broad range of policy issues, including appropriations, campaigns, energy, gaming, health care, insurance, land use and development, manufacturing, marine science, outdoor advertising, public safety, technology, telecommunications, transportation, travel and tourism, utilities, and water.
Clark began his career working for the Bob Martinez for Governor campaign, assisting in field director coordination. He then served as a budget analyst for General Government Appropriations in the Florida Senate Appropriations Committee before beginning a successful lobbying career in 1998, representing clients before the executive and legislative branches of Florida government.
During his tenure at Southern, Clark successfully led an effort to secure Medicaid provider fee increases for prescribed pediatric extended care (PPEC) providers who care for medically complex children in a non-residential setting.
Clark and his team secured $9 million in increases, which allowed the PPEC model to expand in Florida, bringing this innovative and high-quality care delivery system to Florida's most vulnerable children.
A Tallahassee native, Clark is a graduate of Florida State University. Clark and his wife, Darica, reside in Tallahassee with their two dogs.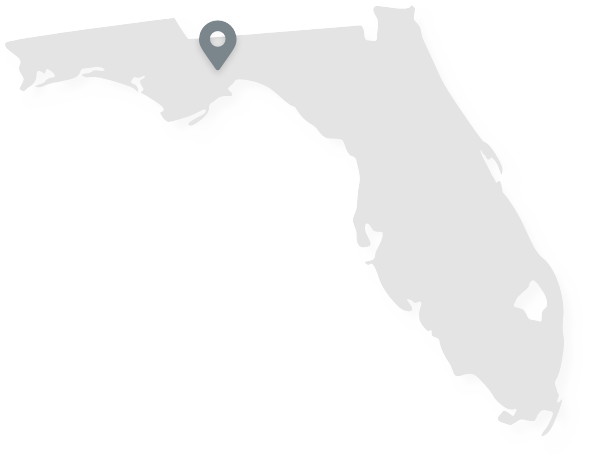 Many members of our powerhouse team in Tallahassee have served in leadership positions at the highest levels of Florida state government.