Carol Brown has been a small business owner for most of her career. A founding member of our Alabama office, she has three decades of experience lobbying and working within her home state's ever-changing healthcare, business, and regulatory arenas. Before joining The Southern Group, Carol served as Vice President of Governmental Affairs and Manager of Federal Affairs for the Business Council of Alabama, the state's largest and most diverse business trade organization.
Carol has worked on both sides of the political aisle, assisting Republican and Democratic candidates with their re-election bids and developing key relationships throughout the halls of government.
A 1985 Auburn University graduate, she began her career in journalism covering politics and healthcare issues for the state's capital city newspaper, The Montgomery Advertiser.
Since joining The Southern Group, Carol has continued expanding her legislative and regulatory responsibilities.
Carol recently played an integral role in a package of legislation creating new opportunities for rural broadband and routinely represents clients in energy, insurance, healthcare, and alcohol regulation.
Her regulatory contacts have gained her clients significant insight into the Alabama Department of Insurance, the Alabama Alcoholic Beverage Control Board, the Certificate of Need Review Board, the State Health Planning and Development Agency and others.
Carol has excellent working relationships with both the legislative and executive branches of government as well as longstanding friendships throughout Alabama's business and trade association communities.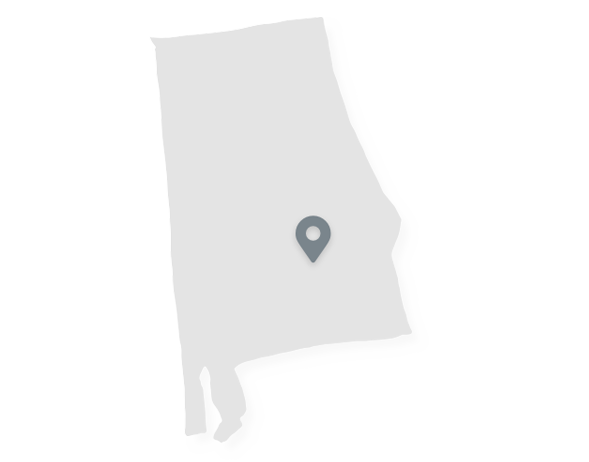 Longstanding relationships in local and state government, as well as the business community fuel the success of our Montgomery team.