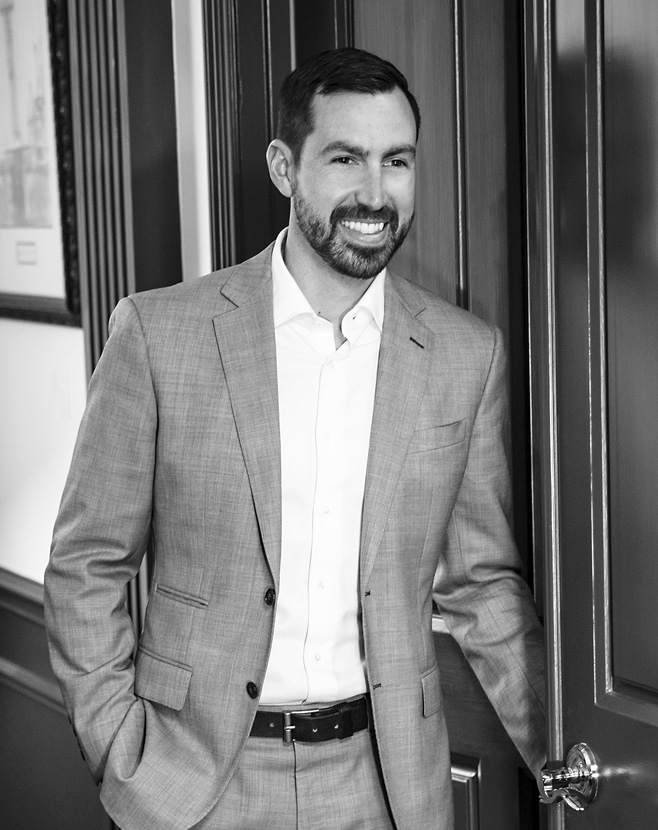 Brian is a partner in The Southern Group's Tallahassee office, specializing in emerging industries. An attorney, Brian combines political acumen with legal experience to successfully shepherd priorities of the firm's clients. Brian has experience working on issues related to technology, tourism, healthcare, land use development, affordable housing, cannabis, and utilities and energy.  
Brian was recognized by Florida Politics as one of Florida's "30 Under 30" and named a #NextGeneration Rising Star by Influence Magazine. 
Originally from Cape Coral, Florida, Brian joined The Southern Group in 2014 and received his bachelors and JD degrees from Florida State University. Brian and his wife, Savanna and their son reside in Tallahassee.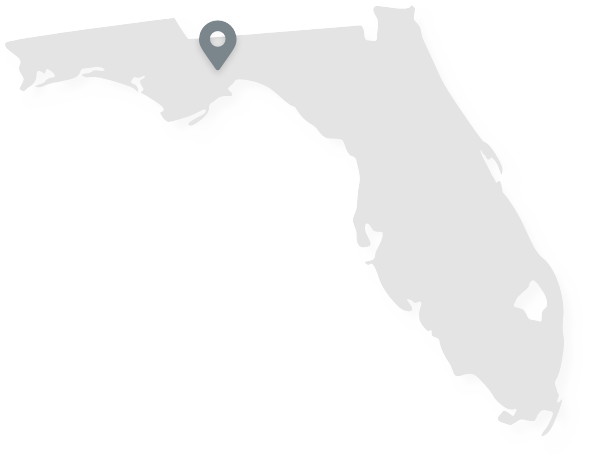 Many members of our powerhouse team in Tallahassee have served in leadership positions at the highest levels of Florida state government.