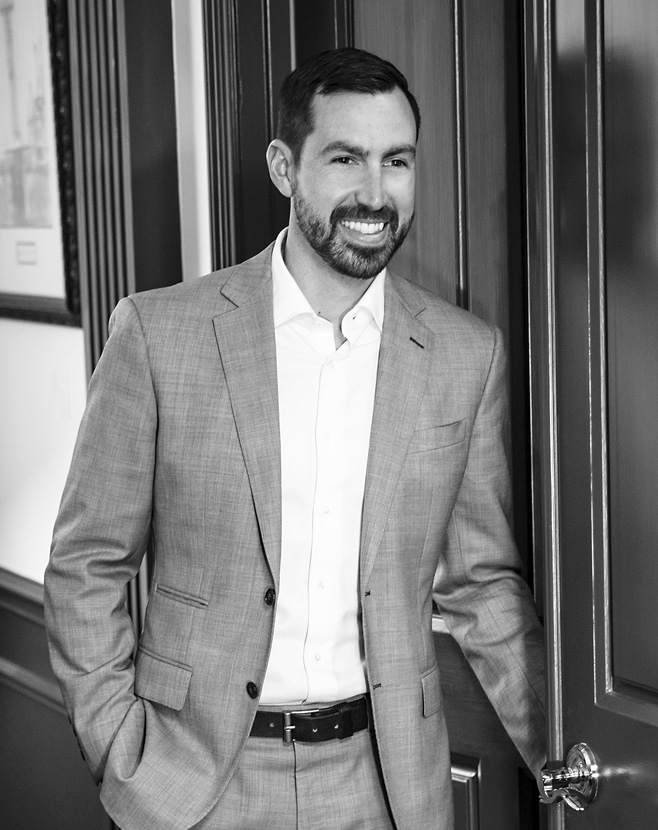 Brian Bautista joined The Southern Group's Tallahassee office in 2014. Brian has expertise in a range of areas, including business and policy development, campaigns, cannabis and hemp, local government, mobility, oil and gas, technology, and travel and tourism.
Before joining Southern, Brian worked on a variety of political campaigns, from local offices to statewide races. As an attorney specializing in emerging industries, Brian combines years of political acumen with legal experience helping start-ups and disruptors to navigate the perils of taking on entrenched industries.
Brian has represented clients on a number of high-profile issues in the state's emerging industries sectors, notably including multiple successful representations culminating in Florida's highly sought-after Medical Marijuana Treatment Center licenses.
Brian was recognized by Florida Politics as one of Florida's "30 Under 30" and named a #NextGeneration Rising Star by Influence Magazine.
Originally from Cape Coral, Florida, Brian is a two-time graduate of Florida State University, earning a BA in political science before continuing on to earn his JD. Brian and his wife Savanna reside in Tallahassee.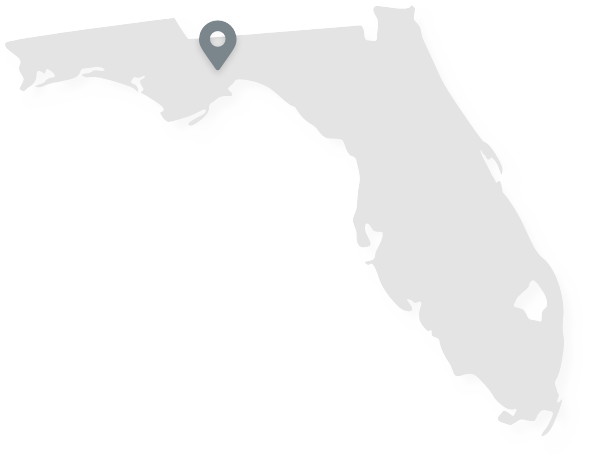 Many members of our powerhouse team in Tallahassee have served in leadership positions at the highest levels of Florida state government.