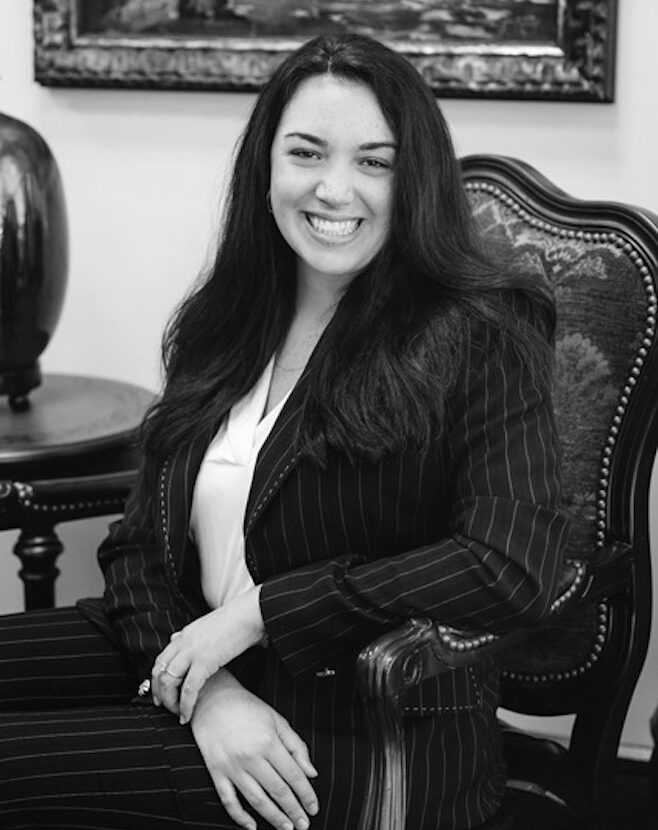 Ashton Kitchens began her career in municipal government working for the Mayor of Tuscumbia, Alabama, giving her a bird's-eye view of policymaking at the local level. 
Prior to joining the Southern Group, Ashton was a public relations and lobbying specialist for the Alabama Secretary of State where she helped draft and successfully lobby for nearly a dozen bills dealing with election integrity. Most recently she has been working as part of the governmental affairs team for the Alabama Education Association.  
She is a 2020 graduate of the University of North Alabama with a major in political science.
Ashton also has worked on multiple campaigns assisting state and federal candidates with re-election and fundraising. Her time in the political arena has helped her develop strong relationships at the legislative, cabinet and staff levels at Alabama's key state agencies.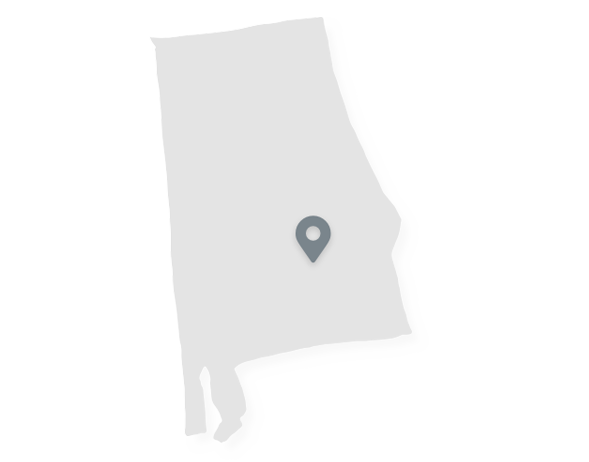 Longstanding relationships in local and state government, as well as the business community fuel the success of our Montgomery team.