Taylor Mejia joined The Southern Group's Jacksonville office in 2020.
Taylor was previously the director of strategic partnerships at Gilmore Hagan Partners where she implemented many economic development projects from conception to completion.  Taylor is experienced in working with both public and private clients, and when necessary bringing the public and private sectors together to create mutually beneficial partnerships and solutions.
Taylor is responsible for the multiagency coordination program of several multi-million-dollar infrastructure projects for local and state entities. This program is invaluable as it has saved agencies' important resources such as time and funding. Additionally, Taylor stays abreast of current legislation at the local and state level as it relates to key clients.
Taylor is well versed in economic incentives at the local, state, and federal levels and has been able to apply this knowledge to public private partnerships as well as community redevelopment projects.  Taylor has also led strategic planning and economic impact analysis projects for clients. In addition, Taylor represents clients in Jacksonville on land use and zoning issues.
Taylor graduated from the University of North Florida in 2015, where she earned her BA in Political Science. Taylor is a native Floridian and currently resides in Jacksonville.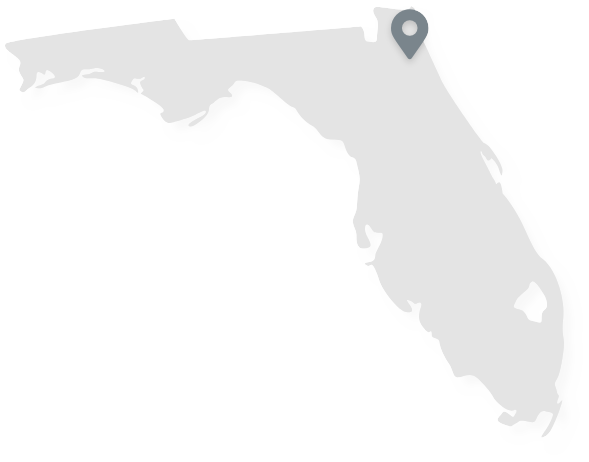 Our Jacksonville team boasts lifelong area residents who have strong policy experience in both the public and private sectors.