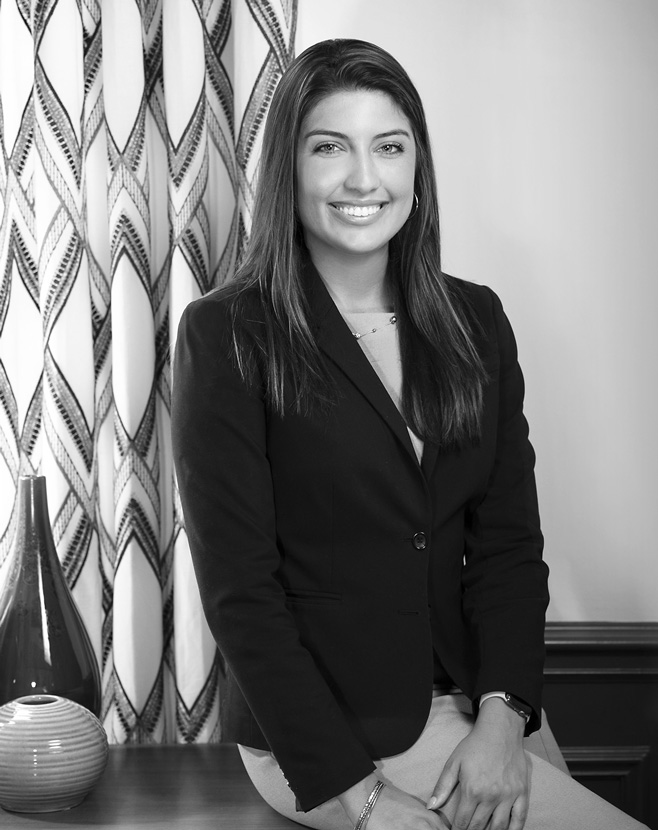 Sarah Nemes joined The Southern Group after serving as a Senior Aide to the former District 4 Orange County Commissioner. Before Orange County Government, Sarah worked for the Board of Trustees at the University of Central Florida as a board liaison.
Sarah has been involved with several land use and development initiatives in Orlando focused on the Lake Nona area and East Orange County.
Sarah served as the Commissioner's liaison for the following boards, MetroPlan Orlando, Central Florida Expressway, and the Orange County Arts and Cultural Affairs Board. Sarah also worked extensively on local Orange County Commission races this past year.
Sarah holds a bachelor's degree in Health Services Administration with a minor in Health Information Management from the University of Central Florida. While a student, Sarah was involved in programs such as the President's Leadership Council, SGA, and Student Athletics. Sarah was a Division 1 Volleyball player for UCF and competed in the inaugural year of the American Athletic Conference. During her time at UCF, Sarah was leading public relations efforts for multiple organizations and student outreach on behalf of the President's Office.
Having grown up in Orlando, Sarah possesses deep ties to the local community and contributing to the future of the City. Sarah currently serves on the Young Professional Advisory Council for the Orlando Economic Partnership and sits on the Government Relations Committee for the Downtown Orlando Partnership. Sarah is a new resident to the downtown Orlando community.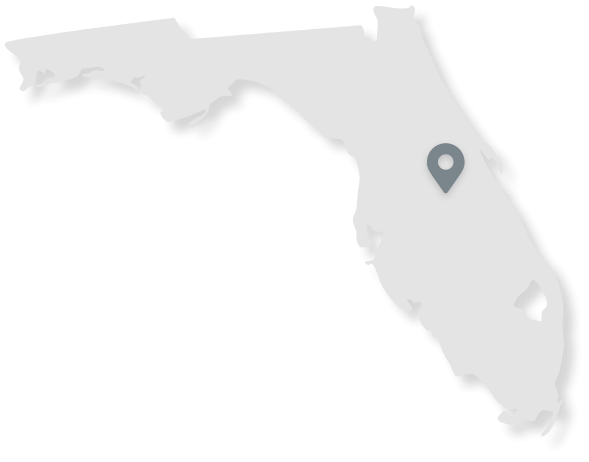 The Orlando team is recognized for producing successful results in one of the fastest growing job markets in the nation.