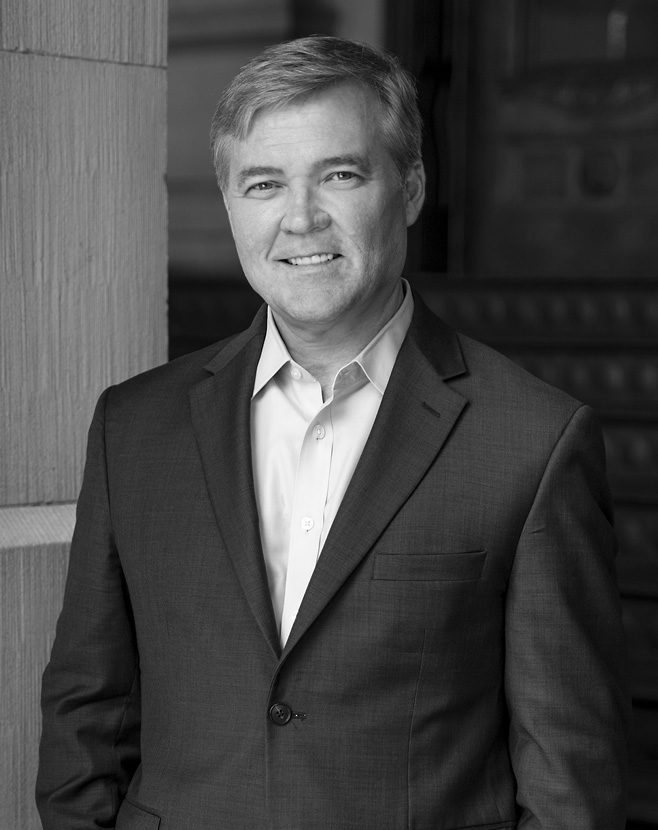 Georgia native Ben Harbin joined The Southern Group's Atlanta office in 2015 after completing a distinguished 20-year term as a state representative. Serving the people of Columbia County in the 122nd District in the State House for two decades has allowed Ben to develop expertise in numerous policy areas, including appropriations, economic and business development, education, environment and sustainability, health care, insurance, local government, lottery, medical marijuana, public and private partnerships, public safety, sports and entertainment, and transportation.
During Ben's legislative tenure, he served in key leadership positions. As former chairman of the House Appropriations Committee, Ben helped balance Georgia's budget during the worst financial downturn since the Great Depression.
In addition, Ben served as vice-chair of the House Health Appropriations Committee, chair of the Telecommunications Subcommittee of the House Energy, Utilities, and Telecommunications, and chair of the Sales Tax Subcommittee of the House Ways and Means Committee. Ben was also a long-standing member of the House Intragovernmental Coordination and House Insurance Committees. House Speaker David Ralston appointed Ben to serve as co-chairman of the Georgia Technology Oversight Committee.
Ben's support for small business as a state representative was recognized by the Georgia Chamber of Commerce, which named him Legislator of the Year in 2009, as well as by the National Coalition for Capital, who presented him with a Champion of Small Business Award in 2011. Ben was also a three-time recipient of the Association of County Commissioners' Legislative Award. Ben's focus on health care was recognized by the Georgia Council on Aging, the Governor's Council on Developmental Disabilities, the Georgia Academy of Family Physicians, and the Georgia Public Health Nurses. The Georgia Alliance of Community Hospitals named Ben Legislator of the Year in 2008.
Ben serves on the Board of Trustees for Doctors Hospital of Augusta, the Board of Directors of the Civic Affairs Foundation of ACCG, the Columbia County Chamber of Commerce, and as Secretary/Treasurer of the Georgia Music Foundation Board of Directors.
A graduate of Georgia Military College, Ben received the Graduate of Distinction Seal for his major in business administration. Ben also received an MBA from Mercer University. Ben resides in Evans with his wife, Hope, and their two children.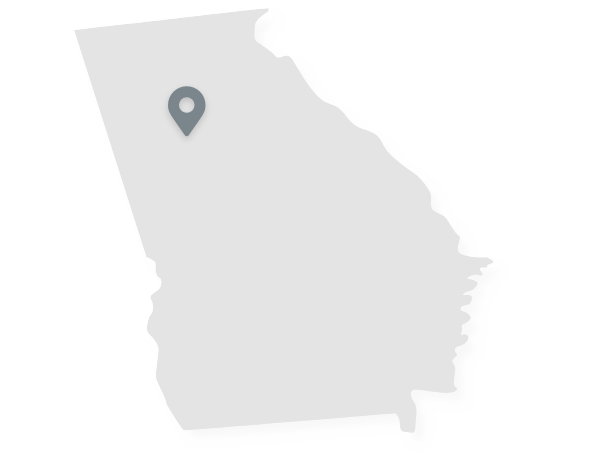 Deep ties to the South and decades of state and federal budget and policy expertise define the members of our Atlanta team.